About Two Maids & A Mop Auburn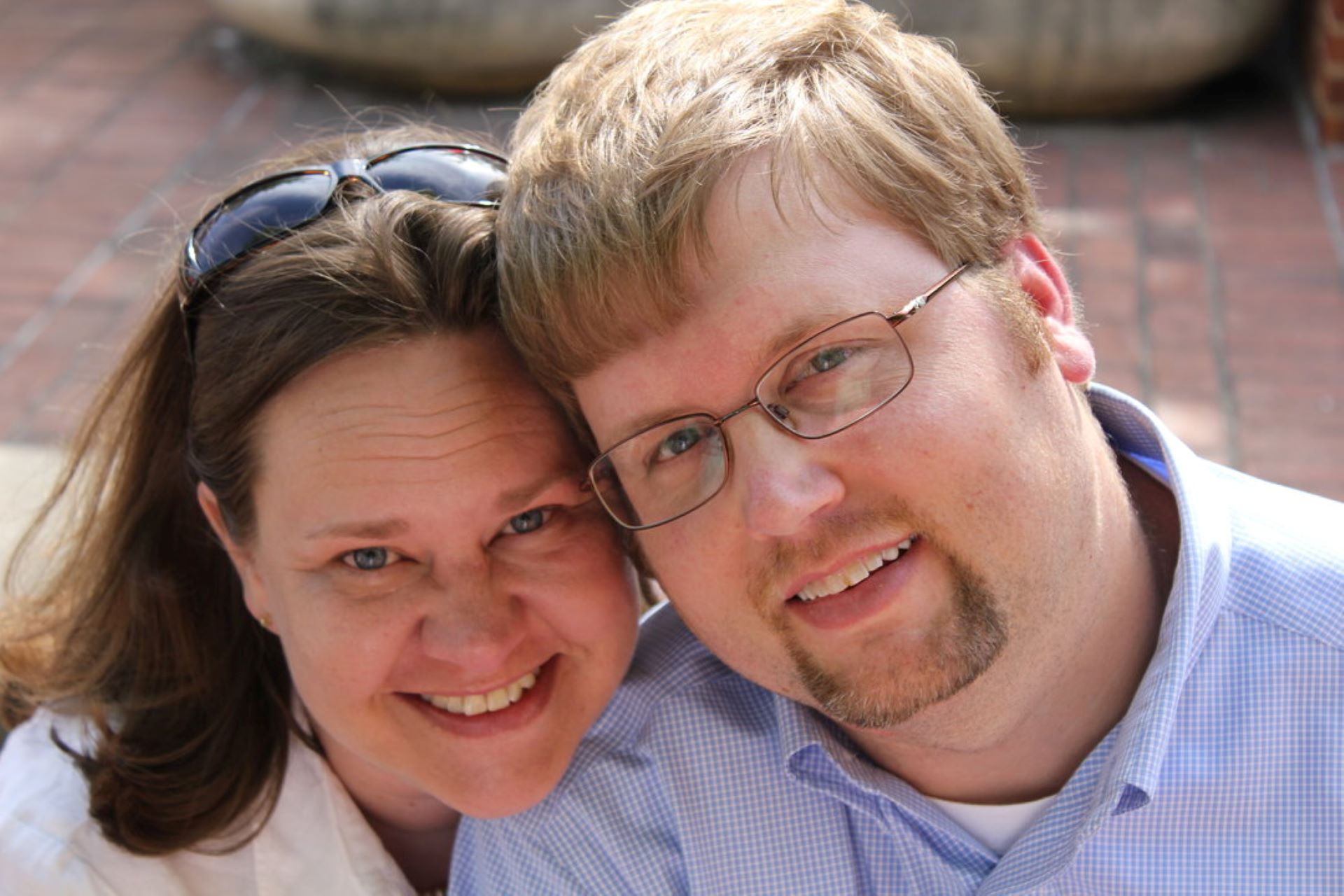 My name is Nicole Akers and my husband Blue, and I are the proud owners of Two Maids & A Mop, a trusted maid service in Auburn, AL.
Blue has been a Chief Financial Officer for several companies over the last 8 years while I have spent the past 16 years working for several different non-profits. We are both Auburn graduates and are excited to have this opportunity to serve Auburn and the surrounding area. We wanted to operate a business that gives us an opportunity to serve others. We look forward to serving our customers, our employees, and the Auburn community.
Two Maids & A Mop prioritizes customer service and quality. Our Pay for Performance program is what sets us apart from our competition and allows our customers to rank their maid service on a scale from 1-10. This ranking directly determines what our house cleaners earn on each job, making sure that you get a Level 10 clean each and every time.
Our company also supports the "Cleaning for a Reason" organization. Through this relationship, we offer free house cleanings to women undergoing cancer treatment. Our family has known cancer first-hand and how the support and kindness of others can be a blessing.
We believe you will find that we are building a dedicated and conscientious team that looks forward to caring for your home.  First and foremost, we want to make customer service our top priority. We want to exceed your expectations.
Allow us to prove that Two Maids & A Mop is a "Maid Service Worth Talking About"!