About Two Maids & A Mop Bloomfield Hills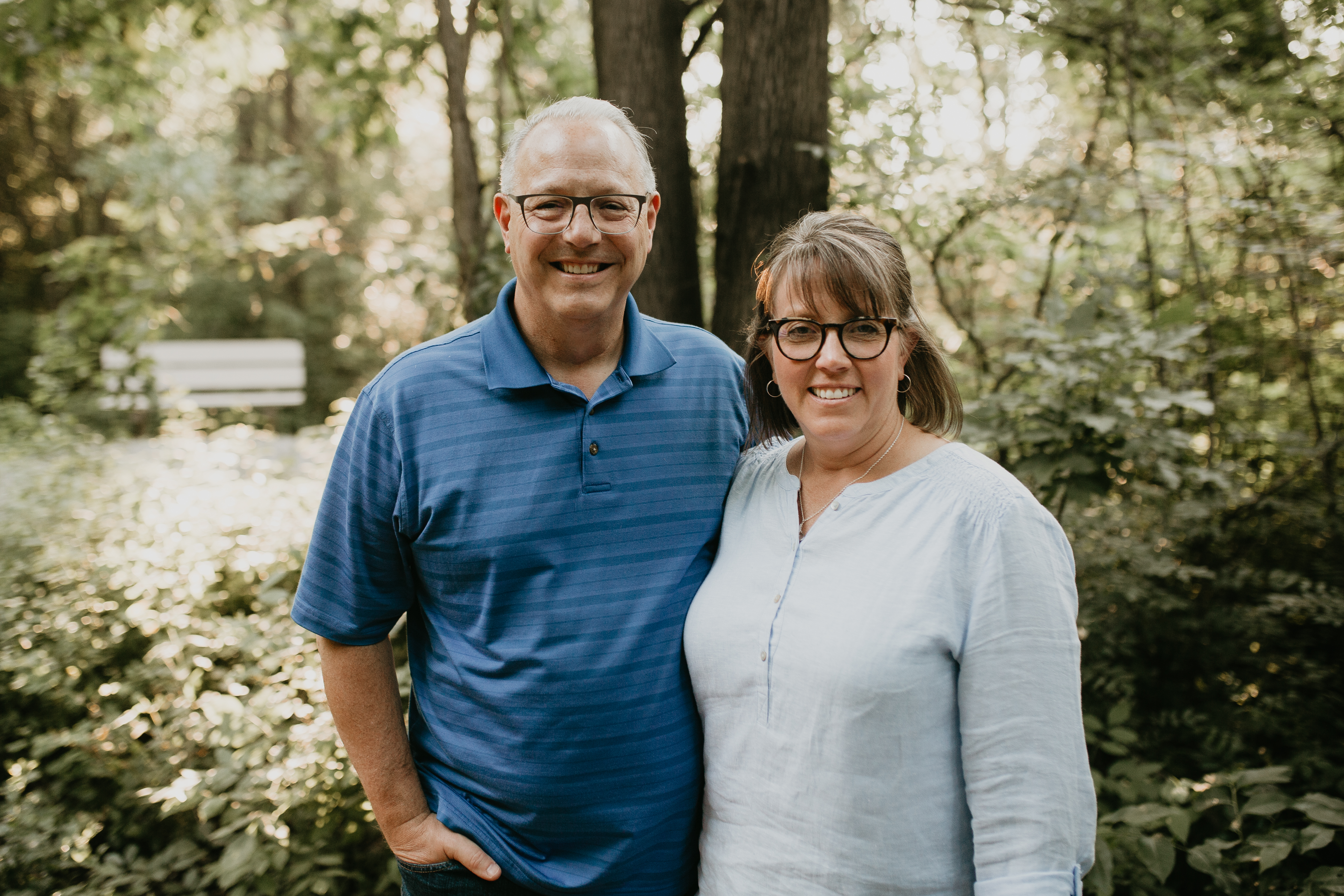 Hello! We are Lynn and Mark Heber and we are the proud owners of Two Maids & A Mop – Bloomfield Hills.
Lynn has over 25 years of customer experience specifically in the food service industry where she managed multiple franchised food service establishments. Mark has over 30 years of experience within automotive specifically in the Sales and Marketing areas. When not working we enjoy spending time with our children, grandchildren, traveling and tending to our dogs, Ollie and Rudy. 
How did we end up here?
We had been looking for a new opportunity for the last couple of years and fell in love with the philosophy and people associated with Two Maids & A Mop. As we transition from the corporate world, we are excited about this opportunity and look forward to serving your cleaning needs.
Why should you hire Two Maids & A Mop? 
Everyone is busy these days between juggling work, school, sports, band, and other activities, who has the time and energy to clean the house? Finding free time in your schedule is getting harder and harder.  
That is where Two Maids & A Mop comes in. 
We are the fastest growing residential maid service in the United States.
We use a Pay For Performance pay plan for our Professional House Cleaners. Our employees' compensation is directly tied to the customer ratings. The higher the rating, the more money our employees make. This ensures our house cleaners work hard each and every time they clean your home.
Our Professional House Cleaners arrive at your home in our signature Two Maids & A Mop shirts equipped with all the necessary cleaning supplies and equipment to make your home shine.
We are licensed, bonded and insured and we conduct a nationwide background check on all our employees.   
We believe in giving back to our community. One example is we partner with the non-profit company, Cleaning for a Reason, which provides free house cleanings for families battling cancer.
At Two Maids and A Mop, we give you back the precious time to spend with your family and friends to do those things that are important to you.
Please call Two Maids & A Mop today for a quote and let us show you why we are a maid service worth talking about.