About Two Maids & A Mop Chantilly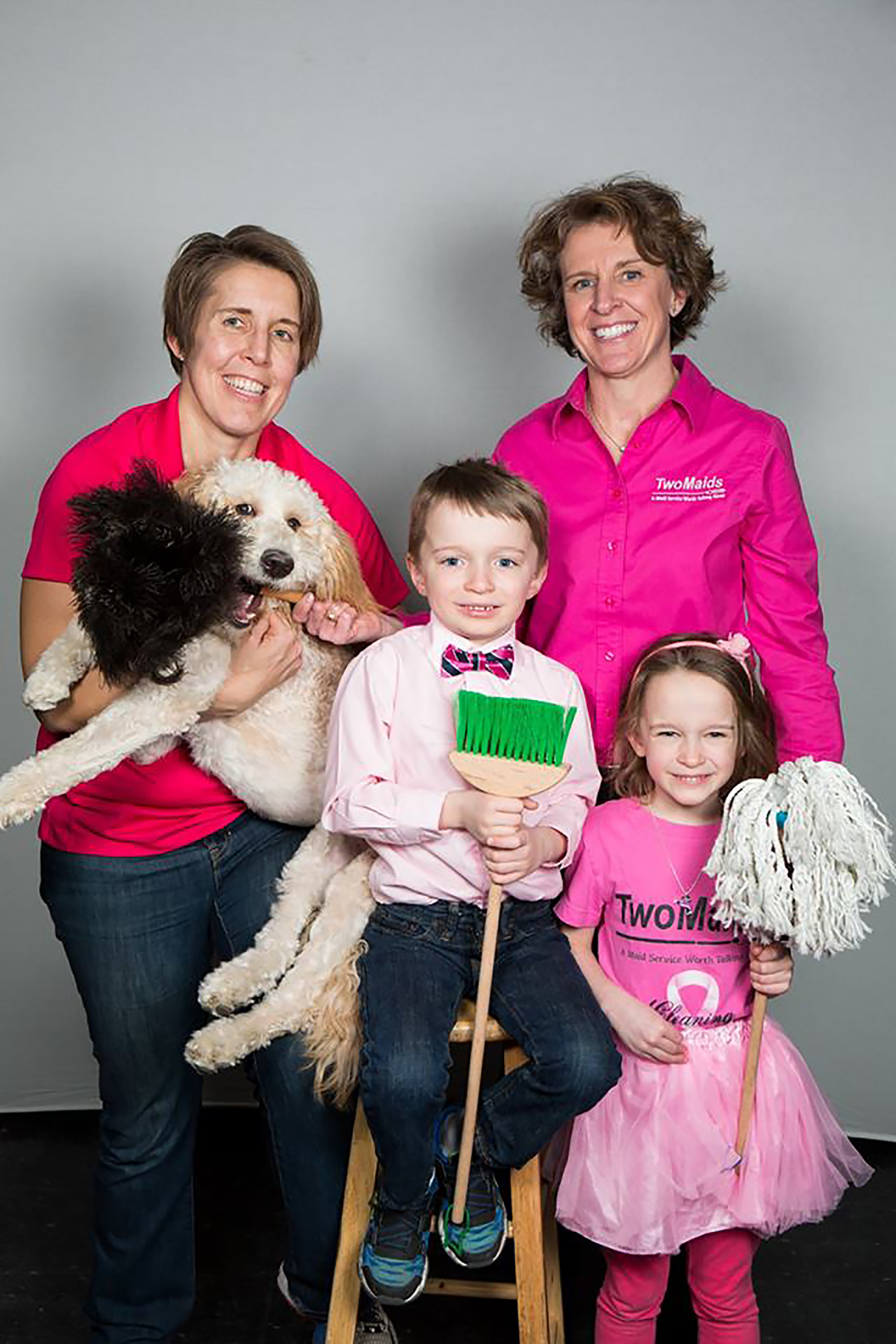 Hello there, I'm Mari Millard, the owner and manager of the maid service team at Two Maids & A Mop serving Chantilly, VA!
For me, the desire of being a company owner began at a young age. While my pals were pretending to be Barbie, I was pretending to be an office worker. My corporate office functioned out of our family room - a card table, an outdated phone, manila files, and the stock section of the newspaper. I would yell commands at my fictitious aide. Although the stakes were high and my helper was dismissed every day, my objective was to run a lucrative and successful firm.
As I progressed in the corporate sector, a significant portion of my time was spent developing and growing teams. I took on difficult projects for demanding managers, worked diligently, and my job was often monotonous - coming in each day to drive team performance. Then each day became the same. It was difficult to maintain motivation, and much more difficult to encourage others to continue. Thirty years later, my dream came true. After weighing a variety of alternative business opportunities, I discovered an incredible opportunity in the maid service sector and joined Two Maids & A Mop.
As I settled into their Alexandria, VA office, I started applying my experience to my new endeavor. Today, I'm ecstatic to be able to assist my team in growing and provide them with the potential to earn more money via our Pay-Per-Performance model. By recognizing and appreciating their efforts, our team is able to give the finest service to our customers. Along with our exceptional customer service and client retention, I'm excited that we can also give back to the community.
Two Maids and A Mop is teaming with Cleaning for a Cause to provide our maid service to ladies undergoing cancer treatment. We're pleased to be a part of the Fairfax County community and hope you'll give us the chance to clean your home professionally in the near future!