About Two Maids & A Mop Huntsville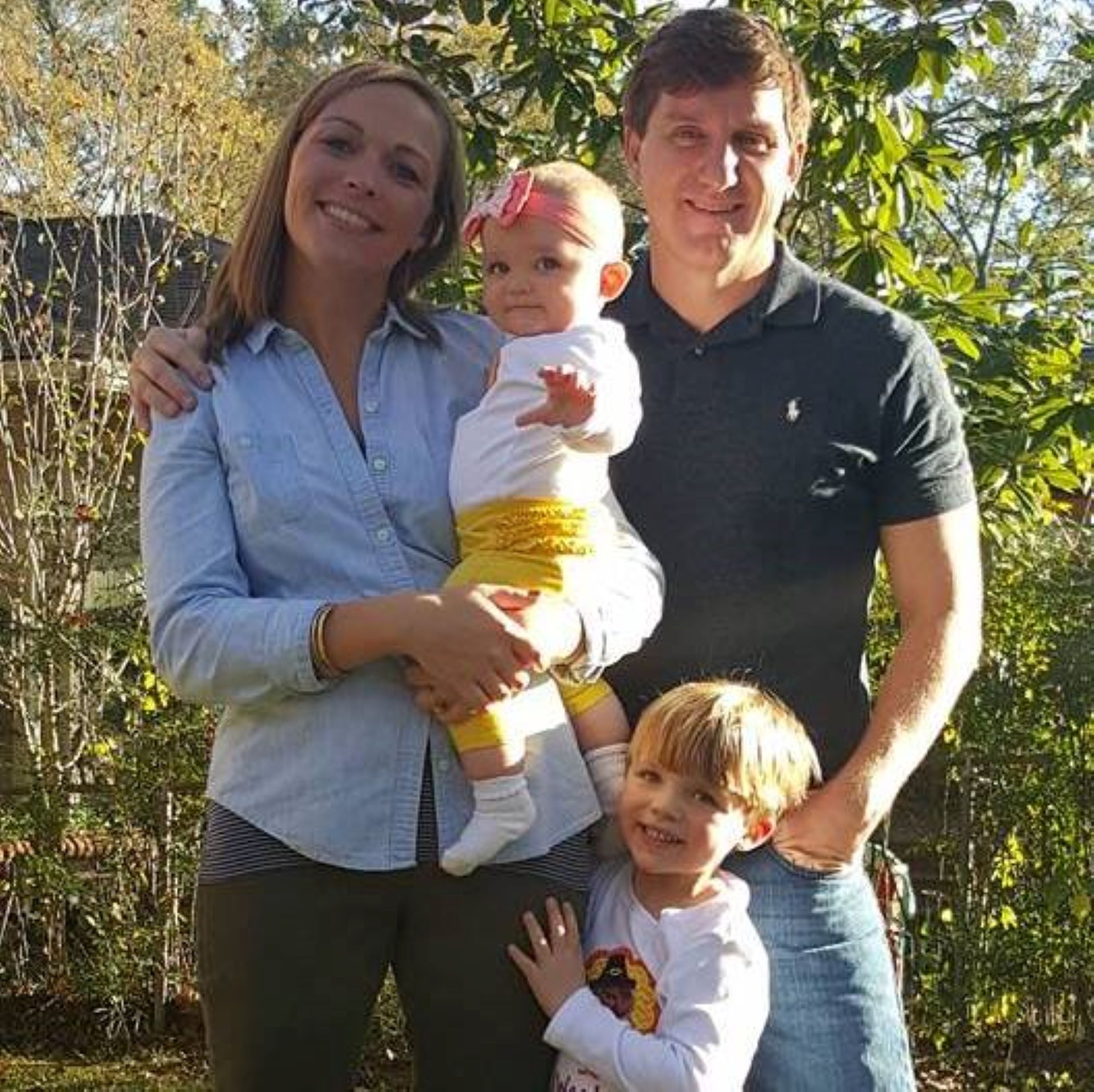 Thank you for stopping by Two Maids & A Mop Huntsville!
Like many women, I worked in the corporate world for several years before my husband and I decided to start a family. After I had my first child, I traded in my dress pants and high heels for yoga pants and baby food stained T-shirts.
I have been fortunate to stay home with my two wonderful children for the past several years. As thankful as I am for that privilege, I've always wanted to be able to contribute to our family's income. So, I started searching for business opportunities that matched my idea of combining work with family life. The semi-absentee investment model that the Two Maids & A Mop franchise system offered seemed to be a great fit for my lifestyle. Plus, I absolutely fell in love with the company's commitment to improving the lives of women undergoing cancer treatment through their partnership with Cleaning for A Reason.
I'm still an active mother, but I'm also a businessperson now and my efforts to build a successful housecleaning business is paying off for my family. I am very thankful that so many people in Madison County and the surrounding areas trust my business to serve them. I have the world's best Office Manager in Liz Lamar and we both hope that you give us an opportunity to provide your next professional housecleaning.