About Two Maids & A Mop Montgomery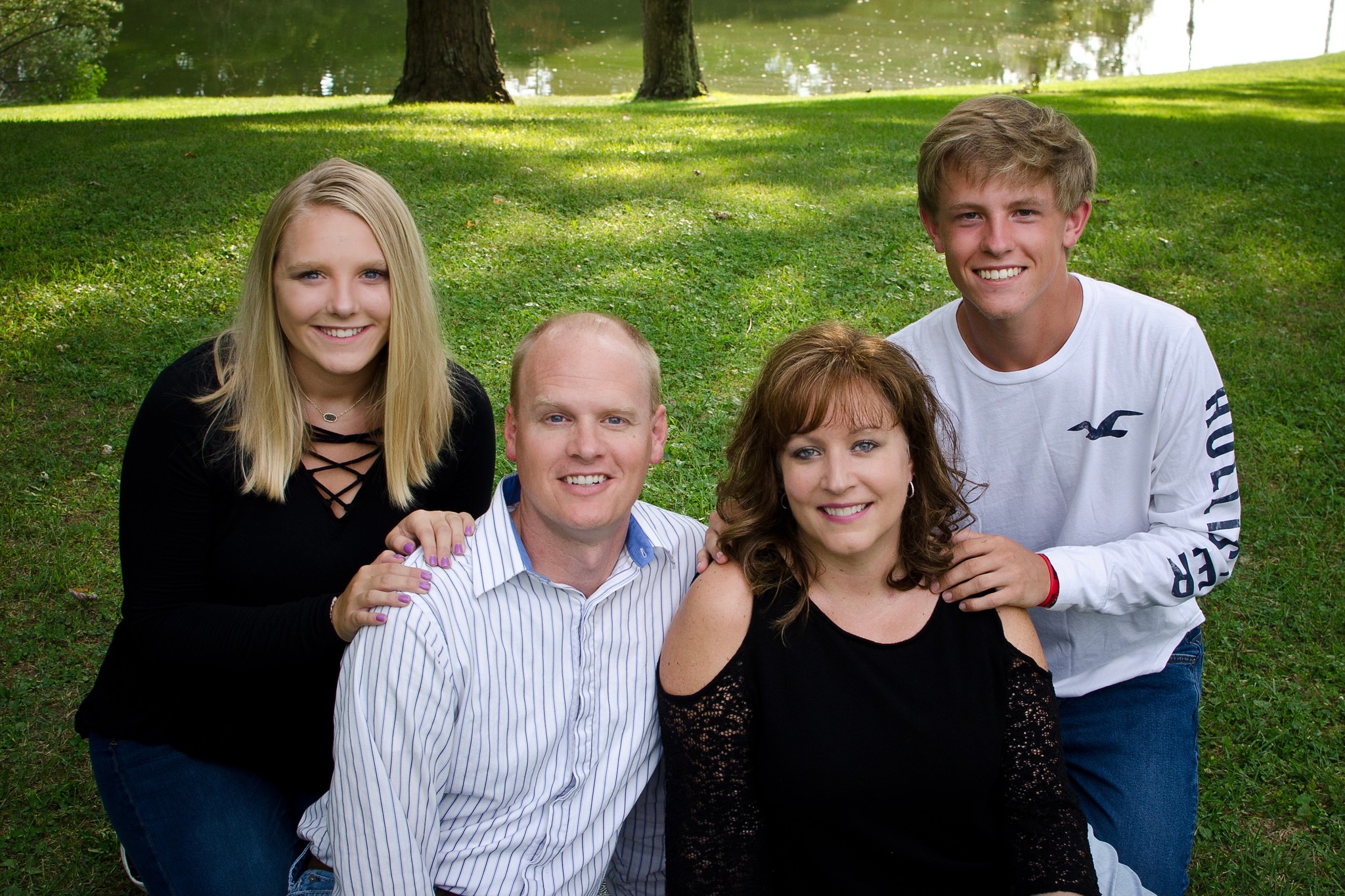 Hi, my name is Jerry Watkins, owner of Two Maids & A Mop, Montgomery, OH. Along with my wife Michelle and our two children, we have lived in the Greater Cincinnati community for over 19 years.
After spending the past 20 years working in the consumer product and services industry as a senior executive, I was ready for a change. Understanding how fast paced life can be and what it is like trying to carve out time for family, work, school, friends, household chores and life in general, my entrepreneurial spirit was looking for an opportunity to assist others in getting some of that time back so they can focus on the things most important to them.
My vision was clear - To create a better everyday life for our employees and our customers.
That led me to Two Maids & A Mop. There are many reasons I chose Two Maids, but what stood out the most was the focus on our customers and on our employees. Two Maids has a Pay for Performance pay structure allowing each house cleaner to be paid based on their performance and direct feedback on the cleaning experience from their customers. This ensures our house cleaners are focused on quality with each and every cleaning. In addition, it gives our house cleaners the opportunity to earn more with each clean while providing a best in class cleaning experience. No other cleaning company in the industry offers this level of service to their customers.
We are excited to be on this journey and we look forward to serving the Greater Cincinnati community.
Give us a call today, and let us do the dirty work for you.
All the best,
Jerry