About Two Maids & A Mop Montgomery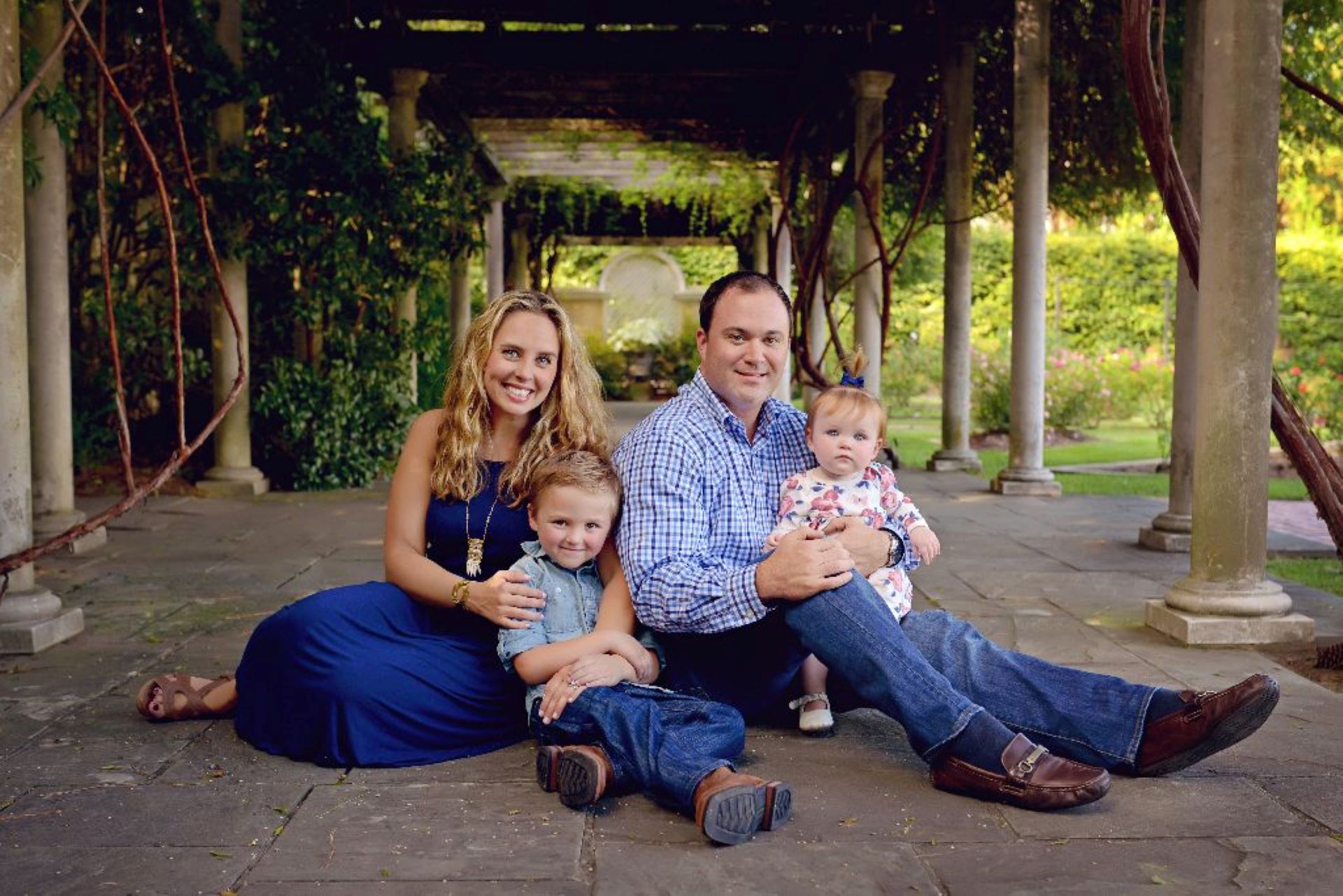 After graduating from the University of Tennessee, I started a career in real estate and then moved into the position of Product Manager and over the next six years enjoyed my time climbing the corporate ladder. It was during this time that I got married and we had our first child. We realized our child was very sick and was going to need me to stay home to care for him. As we placed our faith in God, our prayers were answered and we were given the opportunity to move to Alabama for my husband's job, which allowed me to stay at home and care for our child.
We now have two beautiful, healthy children and I am so thankful for that sweet time at home with them. I always knew that when the time was right, I would one day go back to work. I began searching for business opportunities that matched my goal of combining work with family life. The investment model the Two Maids & A Mop franchise system offers seemed to be an excellent fit for me. Plus, I loved the company's commitment to improving the lives of women undergoing cancer treatment through their partnership with Cleaning for a Reason, and their desire to pay for hard work through their Pay for Performance Program.
I am still a very involved and busy mother, but I'm also a business owner and my efforts to build a successful house cleaning business has been a blessing for my family. I am so thankful for the opportunity to serve Montgomery and the surrounding areas. Thank you for considering Two Maids & A Mop. We look forward to the opportunity to provide your next professional housecleaning.