About Two Maids & A Mop Pewaukee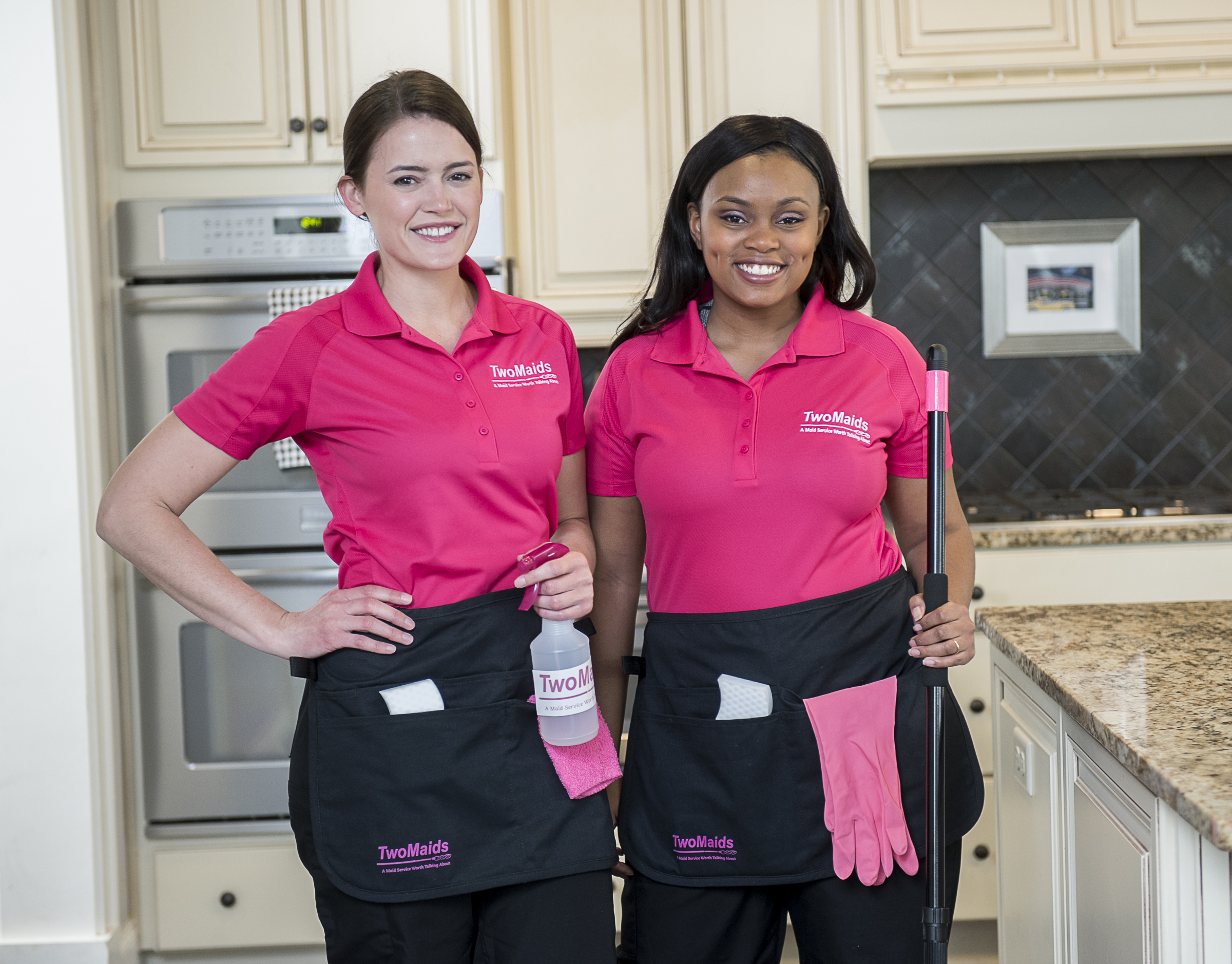 Hello, my name is Geno Bondioli, and I am excited to bring one of the fastest growing cleaning businesses in America to Southeast Wisconsin! My background is in pharmacy, where perfection is not the goal, it is the standard. Getting everything right is just a baseline, and I seek opportunities to go above and beyond from there. Two Maids & A Mop approaches customer experience with the same mindset.
I have always wanted to own a business that was a cut above, where customers were given fantastic service and employees were rewarded for their efforts. Two Maids Pay for Performance Plan ensures those two elements go hand in hand. After each visit, you will have the opportunity to rate your cleaning from 1 to 10. That rating determines the level of pay our Professional House Cleaners receive. This keeps our staff motivated and engaged to do their best every day.
Whether it is cleaning, sanitizing, freeing up your time, or all of the above, I look forward to serving you. We are licensed, bonded and insured for your peace of mind. Call us today and see why we're A Maid Service Worth Talking About!
Get to Know Your Two Maids & A Mop Pewaukee Manager, Sandi Gripentrog
Where are you from?
I am from New Jersey
What's the main reason you work here?
The main reason I work at Two Maids is because I enjoy making people's lives just a bit easier.
If you didn't work here, what would you do instead?
If I didn't work at Two Maids and a Mop I would be involved with animal rescue.
What's your philosophy on customer service?
My philosophy on customer service is that if we can make a customer smile even on the bad days, we have succeeded.
What are you most proud of?
I am most proud of raising my children to have outstanding work ethic and the vision to never let anything hold you back.