About Two Maids & A Mop Plymouth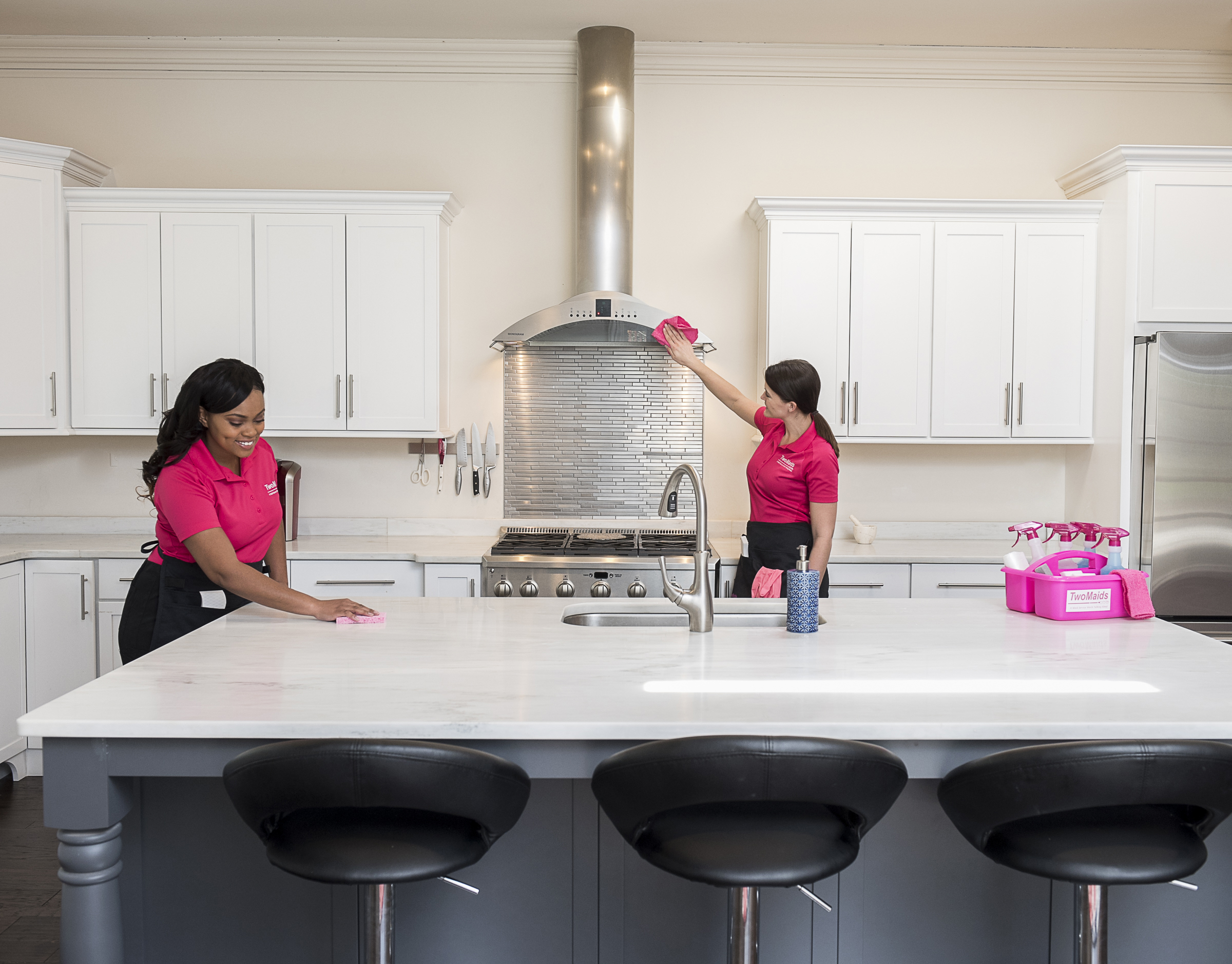 My name is Ryan, and I have been the proud owner of Two Maids & A Mop of Plymouth since January 2017. I was raised in the suburbs of St. Paul, and I currently reside in Minneapolis. As a result of my upbringing, I have been inclined toward the cleaning industry and have a passion for customer service.
When we were young children, my sister and I would tag along and help my mother clean homes. As we grew older and could be home alone, my mother would leave us a list of chores that consisted of various cleaning activities. While working for a local restaurant, I regularly cleaned dirty toilets. My mother's attention to detail exemplified through cleaning has had an impact on my life.
My father worked as a manager at a local grocery store. During my college breaks, I would work with him. He always had a smile on his face; employees and customers were drawn to his positive attitude and personality. My father's embodiment of providing great customer service with a smile has also influenced me.
Two Maids & A Mop's commitment to excellence through teamwork, motivation, while providing a quality housecleaning service completely resonated with me. We also provide free housecleaning services to local cancer patients through our partnership with the Cleaning For A Reason Foundation. Cancer has had a direct impact on my immediate family, and I'm proud to say that we at Two Maids & A Mop make a real difference in those patients' lives.
Get to Know Your Two Maids & A Mop Plymouth Manager, Jamie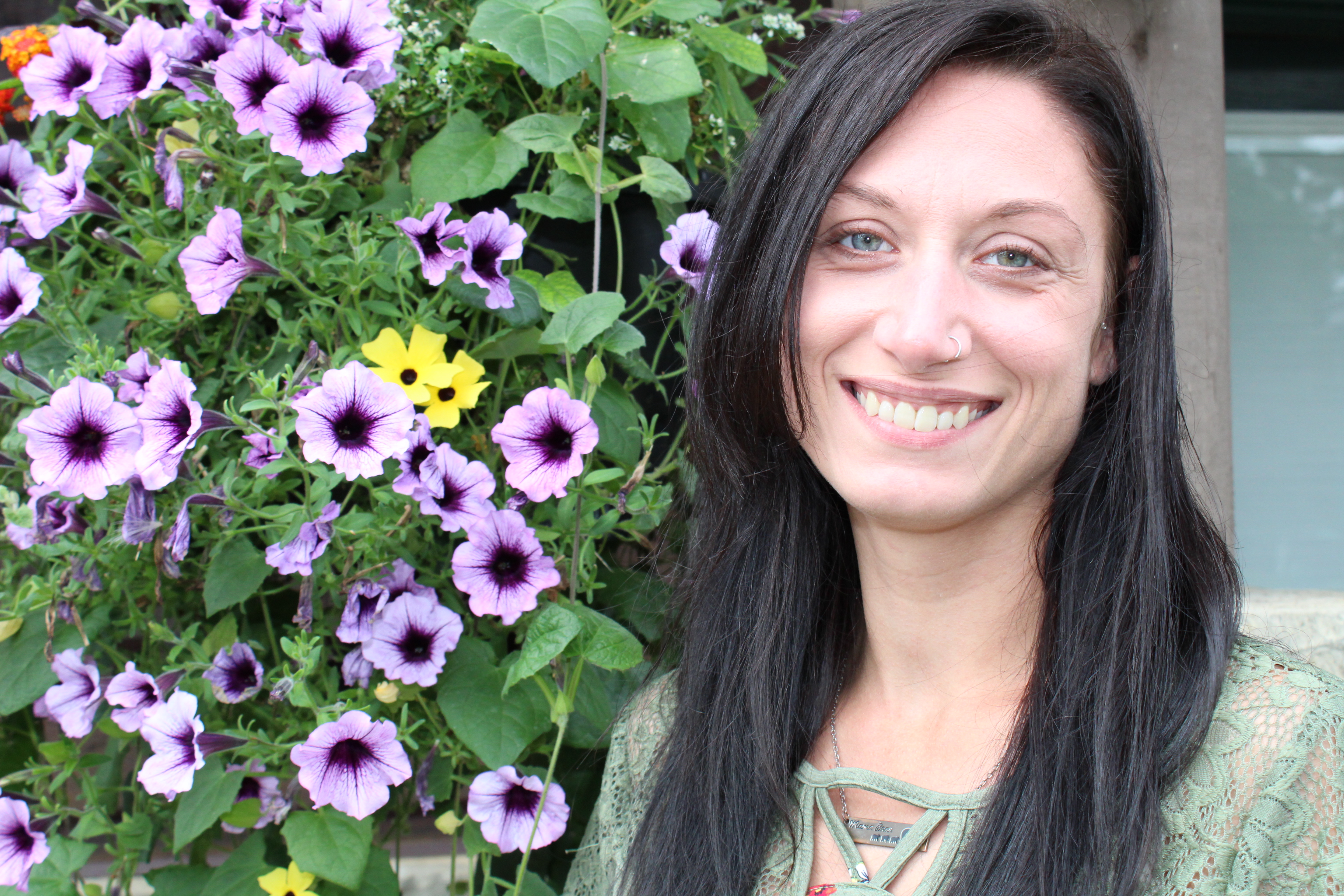 Where are you from?
I was born in Robinsdale, MN, and raised in Brooklyn Park, MN.
What's the main reason you work here?
The atmosphere! I work with hardworking, supportive, amazing people! When my youngest was 1 1/2, I decided to go back to work. Applying for Two Maids & A Mop was the best decision I could have made!
If you didn't work here, what would you do instead?
If I did not work for Two Maids & A Mop, I would probably be working again as a Nursing Assistant, or be a stay-at-home mom.
What's your philosophy on customer service?
An open and honest line of communication with the customer is key. I keep a smile on my face and stay calm and humble. It's important to offer a positive experience to everyone I encounter.
What are you most proud of?
Being a mom while working for Two Maids & A Mop.