About Two Maids & A Mop Richmond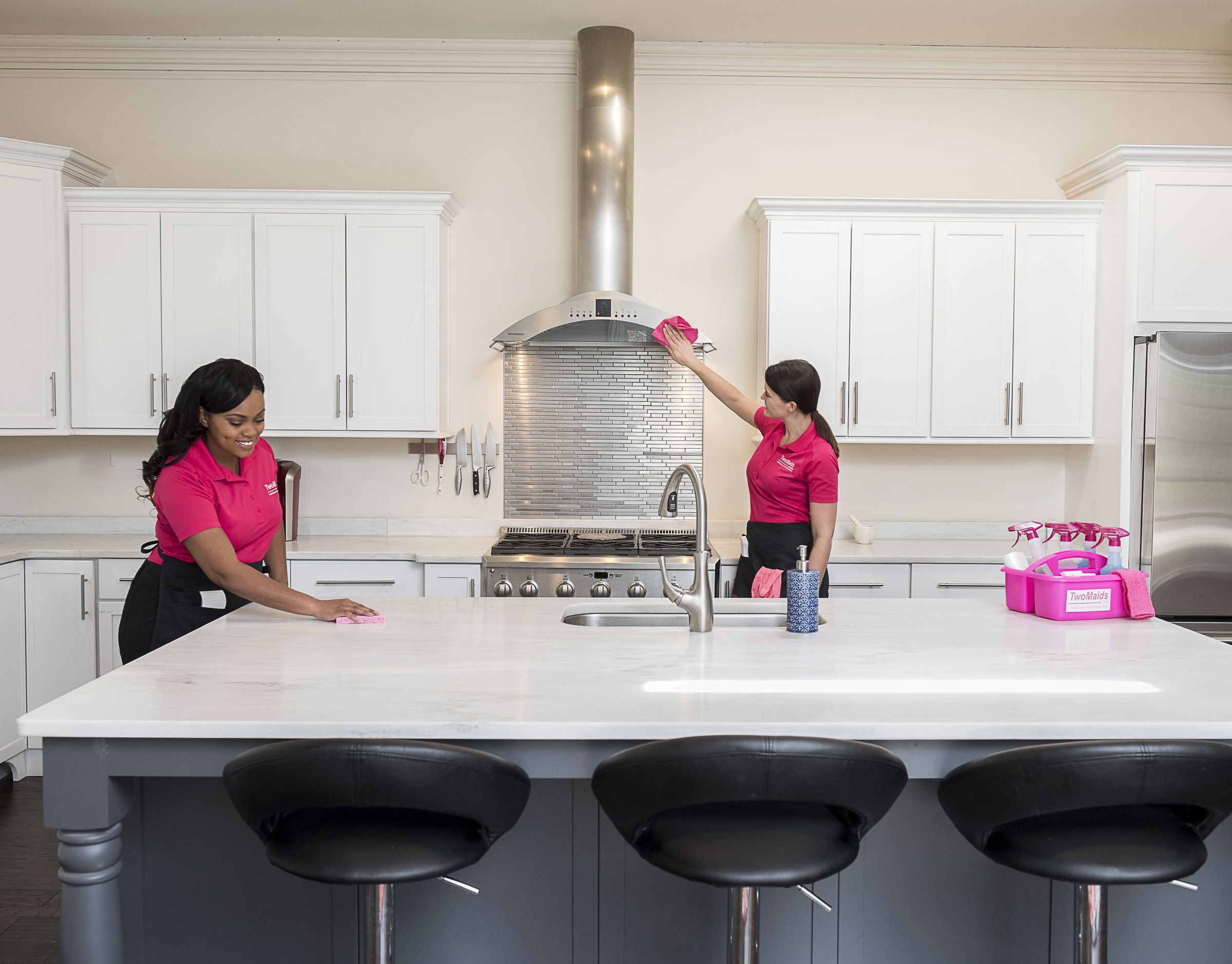 What a privilege it is to call Richmond, VA my hometown!
I have great memories of growing up in a big farmhouse and playing outside, riding horses and building forts out of bales of hay. I am number three of four children and was raised predominantly by my awesome mother. Her strength, determination, resilience, and adventurous spirit was something to be admired, and I am still in awe of these attributes. I have learned so much from her that continues to influence me as a wife, mother, daughter, friend & now owner-operator of Two Maids & A Mop of Richmond!
 Early out of high school my life changed forever when I chose to make Christ my Lord and Savior! This decision has influenced every aspect of my life. I never thought I would be a mother to five wonderful children or much less homeschool them, or to have had the privilege of becoming a Children's pastor and travel to places like Nicaragua and Bahamas on mission trips.
 It was on a family vacation that our cousin introduced us to Two Maids & A Mop. My husband was taken with the concept of the company and the idea of having a business that we could do as a family. We also saw this as an opportunity to be a bright light in our community. It is our desire that Two Maids & A Mop of Richmond be known as a company that operates with excellence and integrity and a place where customers feel important. We also want to be known as a place where employees love their jobs, truly feel appreciated and cared for. Above all that though, we want to glorify God in all we do!
 We look forward to serving you Richmond!