About Two Maids & A Mop Rochester Hills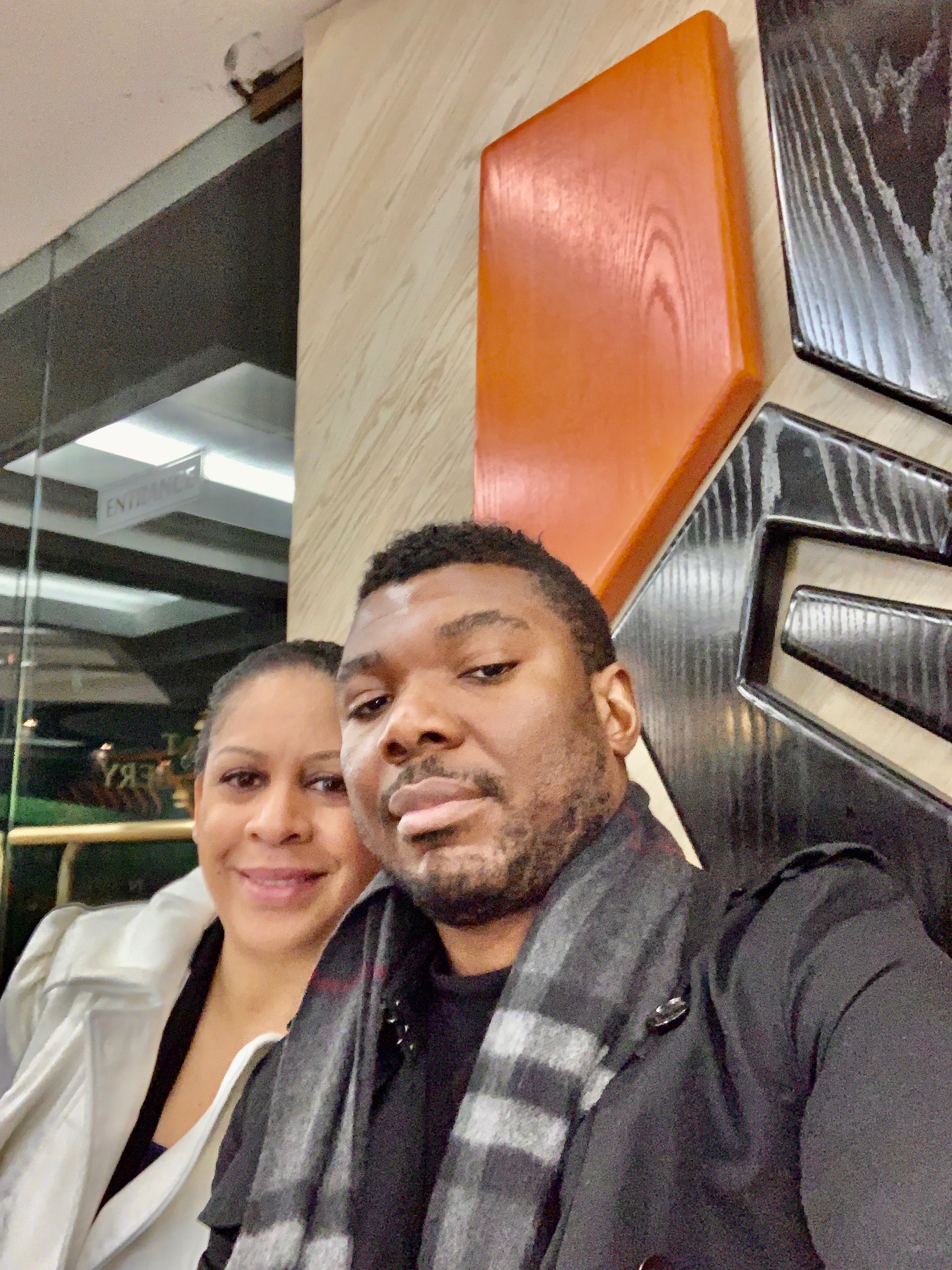 Hello! My name is Vernetta Kpenkaan. My husband, Stanley, and I are the proud owners of Two Maids & A Mop Rochester Hills. We look forward to serving Rochester Hills, Troy, Bloomfield Hills, Washington and the surrounding areas.
I was born and raised in Michigan and from an early age dreamed of becoming an entrepreneur right here in my home State. I knew that my work ethic and determination would allow me to reach this goal.
I have 34.5 years of military/government service primarily in the areas of manpower and personnel, which have sharpened my customer service training and team building skills. My experience as a licensed Realtor, Insurance Agent and Securities Investor have also provided valuable experience in these areas. Stanley shares my passion for entrepreneurship. The sales and services aspect of his previous and present work experience together with his ability to adapt to new environments will indeed be an asset to our business. Upon my retirement as a Colonel in the Michigan Air National Guard, Stanley and I began researching business opportunities in order to find a fit for us. We soon discovered Two Maids & A Mop and our search was over! We were immediately attracted to the Two Maids philosophy of people first, the culture of dedicated service and the concept of teamwork. We have found a company that literally practices "Family serving families."
The community service opportunities are great. We will be participating in the Cleaning for a Reason partnership, which is a nonprofit whose mission is giving the gift of free housecleaning to any woman, man or child undergoing treatment for cancer. 
The location of our Two Maids allows us to continue to provide assistance and support to my 88 year old mother who lives nearby. 
Stanley and I are both avid readers and with my degree in marketing, and his in geology, some of our free time is spent in lively discussions and exchange of ideas regarding the sciences. Our physical exercises include soccer, indoor cycling and kick boxing, and we especially enjoy hiking in Stoney Creek Metropolitan Park, Shelby Twp, year-round.
We are delighted to have found a company that shares our value of excellent service accomplished with dignity and respect. The training and support we have received from the Two Maids home office have been phenomenal! We will be providing a cleaning service of the highest quality for every client and a top-notch working environment for our employees. 
We look forward to becoming acquainted with the families in our communities and providing premiere quality service.