About Two Maids & A Mop Sarasota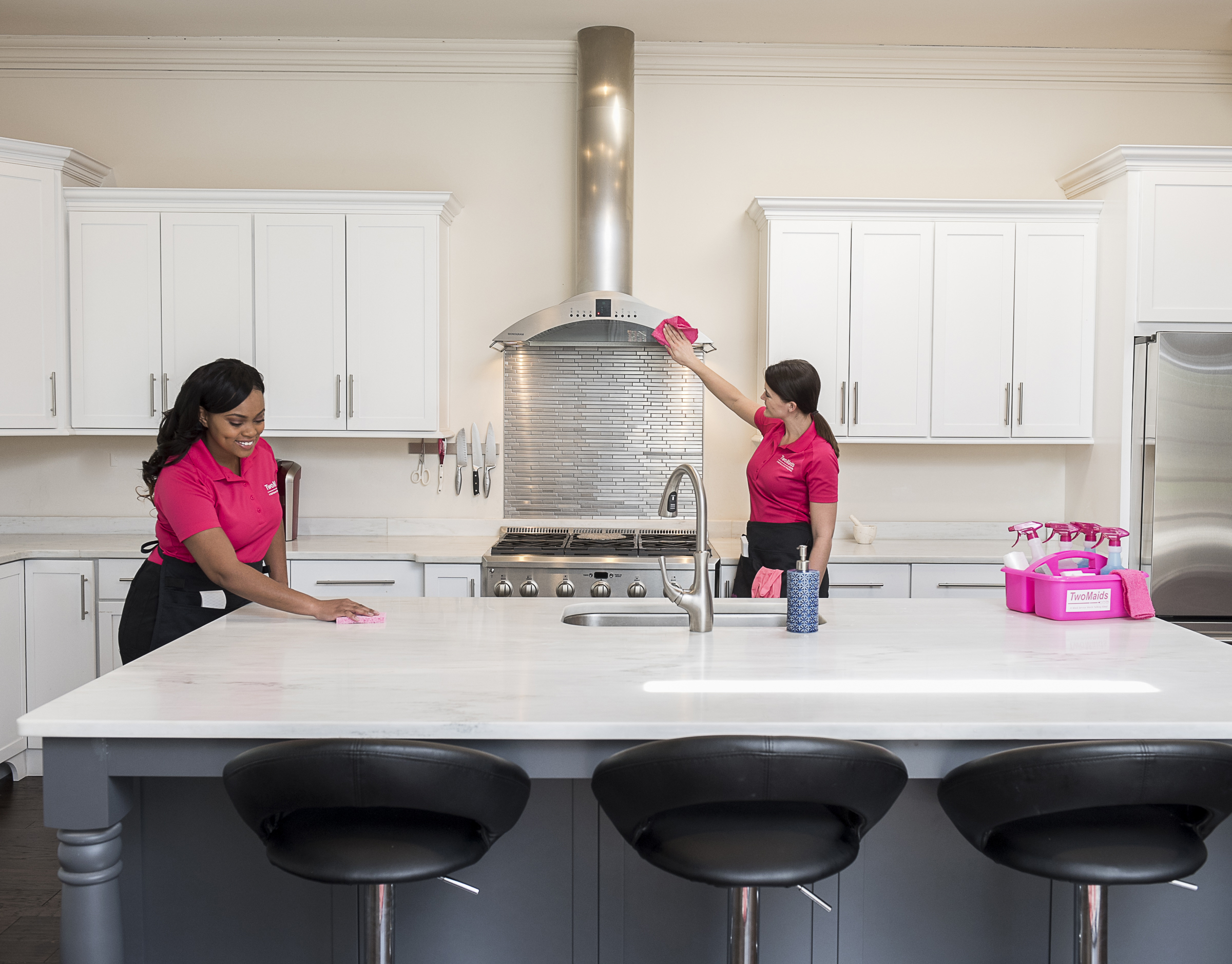 Regina McKenna is the proud owner of Two Maids & A Mop Sarasota.
She came to the US in 2003 with her daughter and one goal in mind: to create the best life possible for them both. She knows first-hand how hectic it can be to juggle family life and work life, all while trying to keep a tidy home. She also knows how rewarding it can be to have a little help from friends. Let Two Maids & A Mop Sarasota be that friend to you!
Regina's attention to detail, business experience, and dedication to perfection are passed on to each professional house cleaner she employs and is what sets Two Maids & A Mop apart from the competition.
With professionally vetted and trained employees, you get the most highly professional workers available in the area. Additionally, with the Two Maids & A Mop Pay For Performance incentive plan, you can rest assure that you get a level 10 clean every time. After each clean, we ask you to rate your cleaning on a scale of 1-10. Your rating determines the level of pay your professional house cleaners receive. This rewards them for a job well done and ensures that you get fantastic service each and every time we clean your home.
Call Two Maids & A Mop Sarasota today and see why we truly are a Maid Service Worth Talking About!