About Two Maids & A Mop Shoreview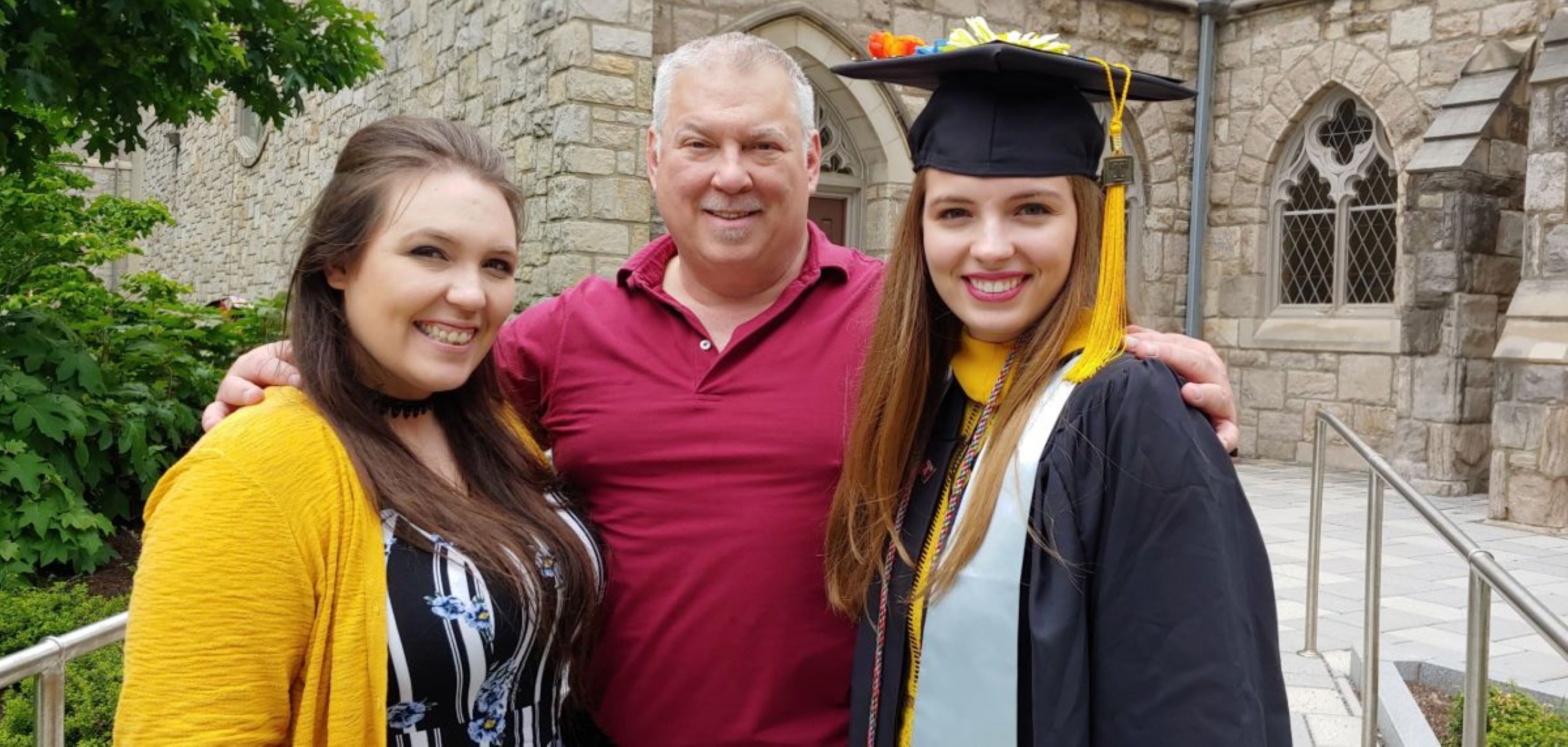 Hi! I'm Jeff Rohach, proud owner of Two Maids & A Mop Shoreview.
As a dedicated corporate professional I worked my way up in finance roles and leadership positions for 35 years. There have been some great memories and some difficult times along the way, but I picked up some helpful insights from my experiences and mentors. The most striking quality in a great leader or entrepreneur is that they see value in the rough where others don't, and eventually make that value a reality for everyone. I have always harbored a desire to be the skipper and with the acquisition of my Two Maids & A Mop franchise I can now realize my dream of steering my ship and creating value for my community.
As the proud and loving father of two outstanding daughters, Victoria and Veronica, I want to build a business that makes them proud of me. I did the research and turned down many opportunities until I came upon one of the fastest growing and most celebrated residential cleaning service companies in America.
The business of providing a residential maid service may seem simple but it provides a vital stress relief for families and households that are stretched to the limit with our modern lifestyle. Raising a family, work life, relationship building with your significant other, education and self-improvement, charitable support, faith and worship all leave little room on the calendar for cleaning. You deserve to delegate the small stuff and make time to focus on 'YOU' and your loved ones. It's a 'quality of life' decision.
Another aspect that drew me to this franchise is the direct impact that you as the client has on the pay your professional house cleaner receives. The Pay for Performance model we use provides a financial incentive to my employees for exceptional work, thereby linking their income to your satisfaction. I value a business that treats customers with the greatest respect and provides a sound and rewarding opportunity for my employees.
I've built a successful career by creating long term trusted relationships, hard work, and a passion for providing value to those I serve. I'm excited to join the entrepreneur ranks and begin serving the Shoreview community in a new way.