About Two Maids & A Mop Temple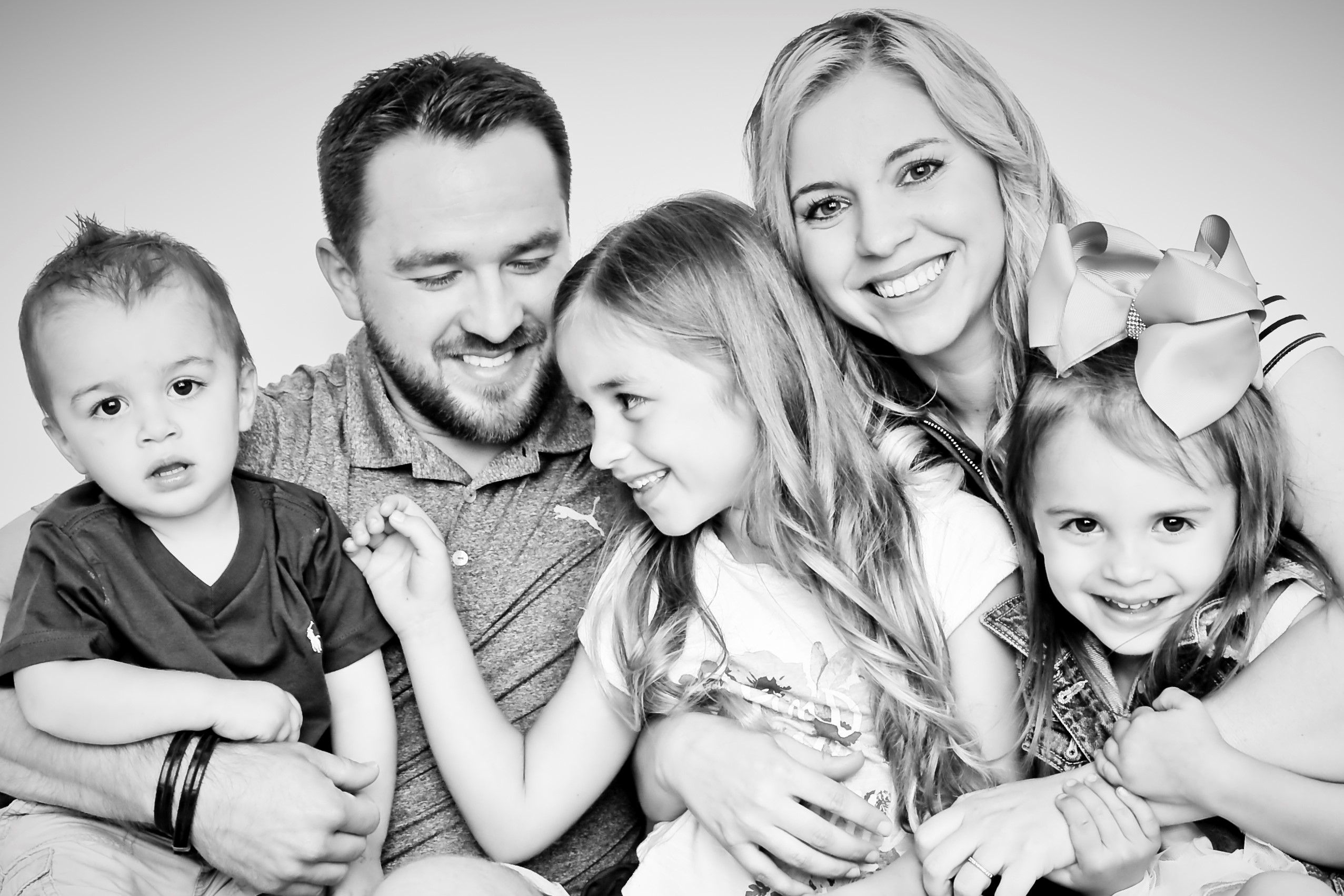 Hi, we're Josh & Emily Patton and we are the proud owners of Two Maids & A Mop of Temple!
Josh graduated with a BBA from A&M Central Texas and has since been in the sales industry while I have stayed at home with our children. We feel extremely blessed to have been given the opportunity to open a Two Maids here in the community we both grew up in. Our goal is to create a beautiful culture for both our customers and our employees. We hope that you want to be a part of that too!
One thing that we fell in love with is that Two Maids has a partnership with the 'Cleaning for a Reason' organization. Through this, we will offer free cleanings to women undergoing cancer treatment. We hope to show kindness and be a blessing to them during such a difficult time. Let us know today if you know someone who could benefit from this!
It seems like our days just fly by so quickly. As parents of three little ones, we know how precious your time is. If our staff at Two Maids & A Mop can free up some of that time and make your life easier, give us a call. We would like you to know first-hand why we are a maid service worth talking about!
Get to Know Your Two Maids & A Mop Temple Manager, Gloria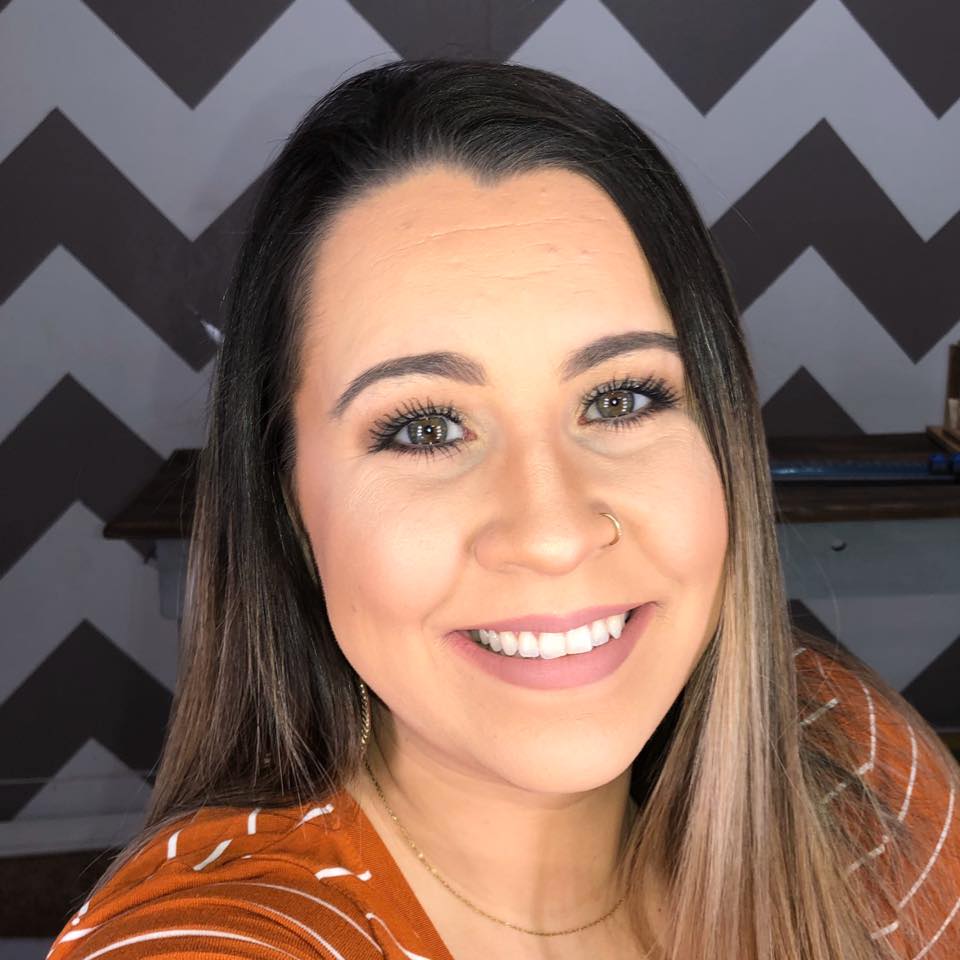 Where are you from?
I was born in Ozark, AL, and raised in Little River Academy, TX.
What's the main reason you work here?
Because every moment in life matters! We help take care of the things that must be done, so you and your family can have more quality time together.
If you didn't work here, what would you do instead?
I would stay home with my babies!
What's your philosophy on customer service?
Treat others how you want to be treated and always have an honest line of communication. It is important to meet and surpass customer expectations in order to deliver an exceptional experience.
What are you most proud of?
Being a mom and a lead role model to my three beautiful children.