About Two Maids & A Mop Virginia Beach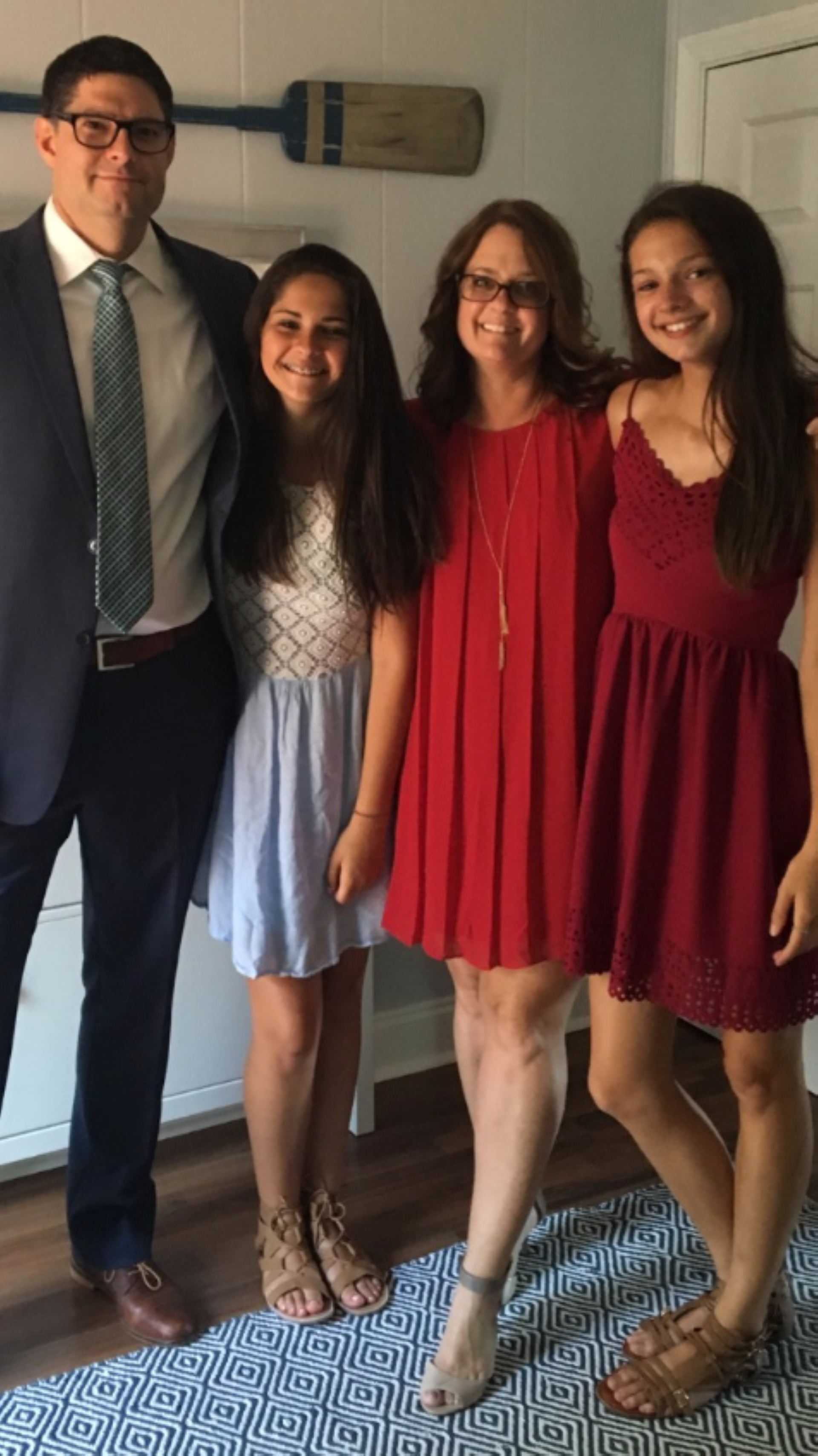 Hello, I'm Lee Sheridan, and the proud owner and manager of our maid service team at Two Maids & A Mop serving Virginia Beach, VA!
After 20 years in the insurance industry I took stock of what was most important to me in life and it was clear that those items were not being fulfilled by corporate America. I was traveling 50% of the time and working a minimum of 50 hours a week while my family watched me come and go week after week. My wife was managing a stressful career as well as an extremely busy household with two teens on her own. My weeks were filled with obligations that contributed to solving someone else's problems and furthering someone else's dream.
We live in a fast-paced world where both parents and children are running all the time. We have hectic lives and busy schedules filled with work obligations, personal appointments, school projects, athletics, faith, and more. When you do have free time, what are you filling it with? Are you enjoying the company of those you love or are you filling it with yardwork, housework, or other obligations? 
I decided to buy this franchise because I have lost a lot of time with those most important to me and I want to provide a maid service that can give you some of that time back. The last thing I wanted to do after traveling all week was to clean the house and I know I am not the only one who feels that way. There is no shortage of quotes regarding time, but here is one by Harvey Mackay that resonates with me:
"Time is free, but it's priceless. You can't own it, but you can use it. You can't keep it, but you can spend it. Once you've lost it you can never get it back."
Let the staff at Two Maids & A Mop Virginia Beach give you some of that time back and see why we are a maid service worth talking about.