About Two Maids & A Mop White Plains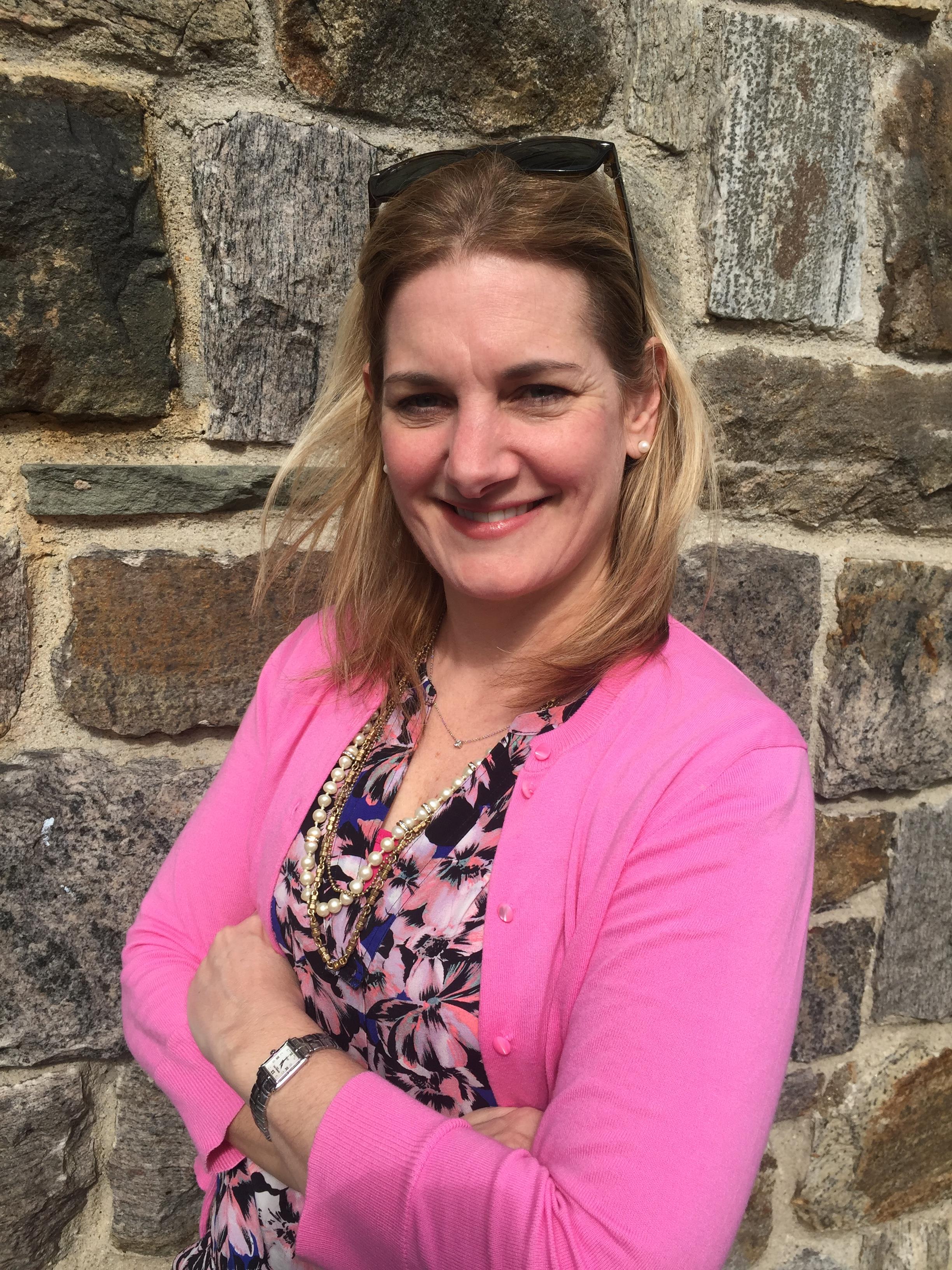 Growing up in Alabama, I never thought that I would ever move to New York - much less fall in love with it. The hustle and bustle, the skyscrapers, the restaurants, the career opportunities - all had me at "hello". Now after almost 20 years living in the New York area, I still feel the same way (and more!) about my adopted home.
That is why I feel so lucky to own and operate a small business, Two Maids & a Mop, right here in my backyard. It gives me a chance to provide a much-needed service to people of this great community. Also, it allows me to create new jobs for the hard-working team who will come and clean your home. So many people are too busy these days. They just don't have the time to clean their own homes. We can do that work for you!
When I was a junior at Villanova University studying political science, I had a summer internship with a Congressman from Virginia. As folklore had it, when he ran for election the first time, he went door to door trying to get to know the electorate. He'd write down the names, addresses and something by which to remember each person. He then went and wrote personal letters to all of them mentioning what they spoke about and the little factoid he wrote down. He won that election and many more after that.
I always remember that story as being a great lesson on building relationships, dedication, and hard work. I carried that lesson throughout my career in the corporate world, to the volunteer leadership roles in my community, and on into today in my own business. My experience has taught me how building relationships is the key to success in all aspects of life.
So, from Bronxville to White Plains, to Pleasantville, and all-around Westchester, we at Two Maids & A Mop look forward to providing you with high quality and consistent cleaning services. Thank you!