About Two Maids & A Mop Winston Salem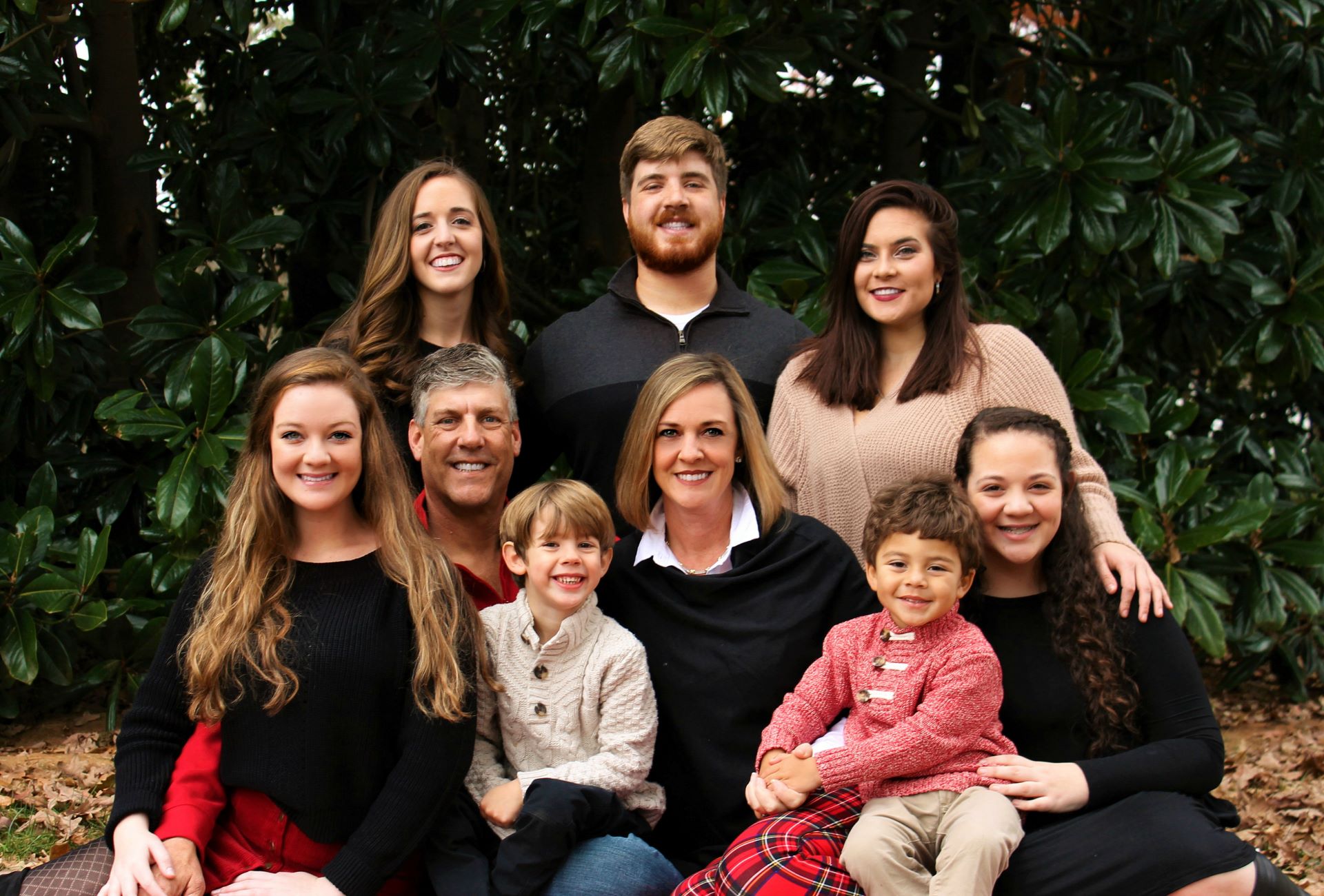 Being parents in a blended family with five children and one grandson makes you stop and realize how important every moment you spend with them is. After the birth of our son, Griffin in 2013, I decided to work part-time as a Licensed Professional Counselor and my husband, Todd, began to look for a way to supplement our income working a less physically demanding job after his shoulder and knee replacement surgeries.
A friend of one of our daughters is a franchise consultant for Two Maids & A Mop, and after reviewing the information and with three active kids at home, I could see the need and importance of a professional house cleaner. The Two Maids & A Mop Pay For Performance plan stuck out in my head because I felt like I had to fire my house cleaners every three months to get them to continue doing a good job. Often, once someone gets comfortable, they tend to slack a little. So, the idea that customers could rate their cleaning on a scale of 1-10 and influence the amount the maid was paid sounded great.
In 2013, Todd's Mom was diagnosed with Breast Cancer so the fact that they partner with the non-profit Cleaning for a Reason was an added bonus to investing in this company.
We understand that there must be a trust factor when you allow a cleaning crew to enter your home. Our company is licensed, bonded and insured. Our professional housekeepers have been screened through background checks, and are fully trained to provide "a maid service worth talking about"!
Thank you for considering our service and we would greatly appreciate a chance to earn your business for many years to come.