About Two Maids & A Mop Woodbury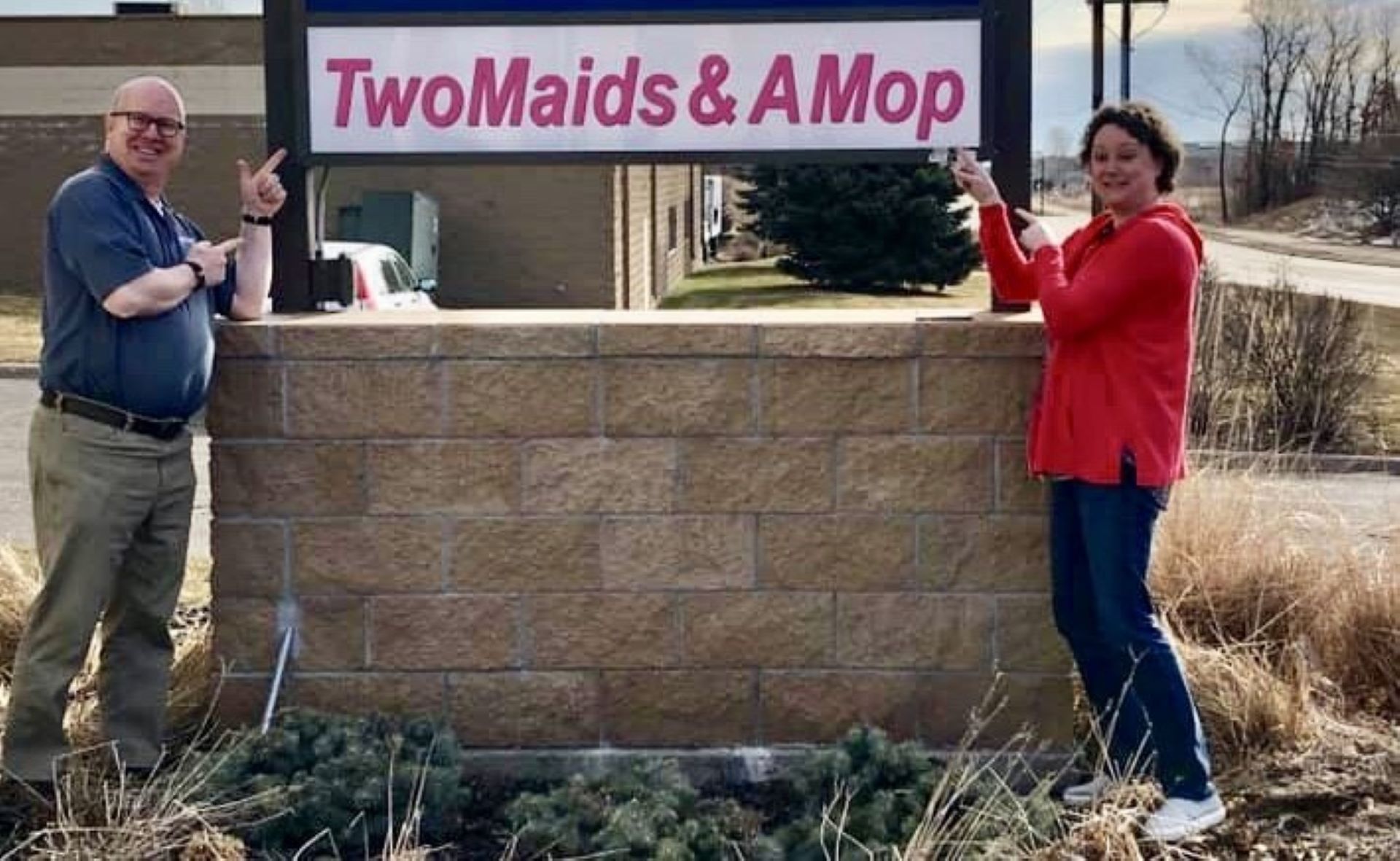 We are Tim & Lisa Simplot and we opened the Two Maids & A Mop Woodbury location April 1, 2019 (no joke!!). 
Tim was in the health insurance industry for over 20 years until 2016. Lisa has been in the property casualty insurance world for over 25 years. A chance encounter with a friend who is a franchise broker led us to explore the franchise world. After considering several different franchises, we chose Two Maids & A Mop. We liked that they vetted us just as carefully as we vetted them. While they are a growing company they are doing it carefully and strategically. We also liked the relatively low start up investment. Lastly there is a desire for quality house cleaning services in Woodbury and surrounding area. It seemed like a perfect fit all the way around. Today Tim manages the office and runs the day to day operations while Lisa works behind the scenes and handles the finances while maintaining her day job.
Our philosophy is simple. We want to treat our customers like we would want to be treated as a customer. We also want to treat our employees like we would want to be treated as an employee. This results in happy customers and happy employees.