About Two Maids & A Mop Boulder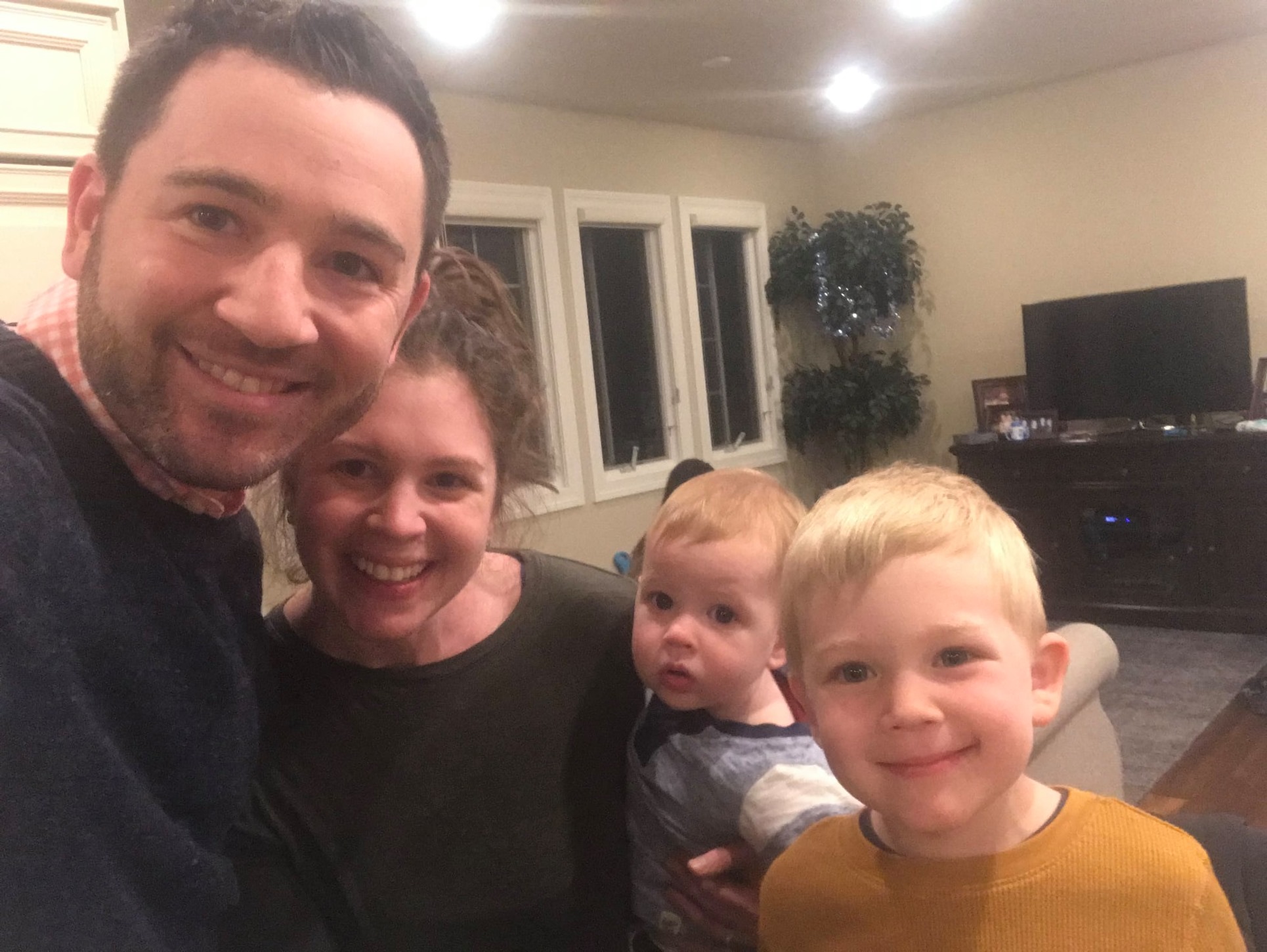 Hello, our names are Jordan and Carly Black, and we are the proud owners and managers of the maid service team at Two Maids & A Mop in Boulder, CO!
I consider myself a late bloomer in the corporate world, having previously worked as a music teacher for ten years. However, the entrepreneurial spirit has always been a part of me. I liked teaching, but I was constantly thinking about new business ideas and side projects. After forming and running various music groups and a local musician's network, I understood the business side of me craved my whole dedication.
Carly's passion for business stems from her ability to develop connections and assist people. Carly's upbeat personality makes her easy to connect with and enjoy being around. Her position at Two Maids includes being a kind, inviting face in our neighborhood for both clients and the maid service crew. Carly also co-owns Revival Society with her mother and sister, where they help enterprising parents break away from the suffocating role of motherhood.
Carly and I have always been enthusiastic about keeping our homes clean and tidy. This, we feel, may actually bring wonderful energy to a family. The household cleaning sector had a special place in our hearts and minds when we began looking for company prospects. With our Pay for Performance employee incentive payment plan, a family-like culture with our excellent staff and customers, and the association with Cleaning for a Reason, we thought Two Maids & A Mop was a perfect fit.
As the local and proud proprietors of Two Maids & A Mop serving Boulder, CO, we will provide our clients the priceless gift of time as well as continuous good energy via the Two Maids Cleaning Experience.
Learn why we are a "Maid Service worth talking about!"