About Two Maids & A Mop Boulder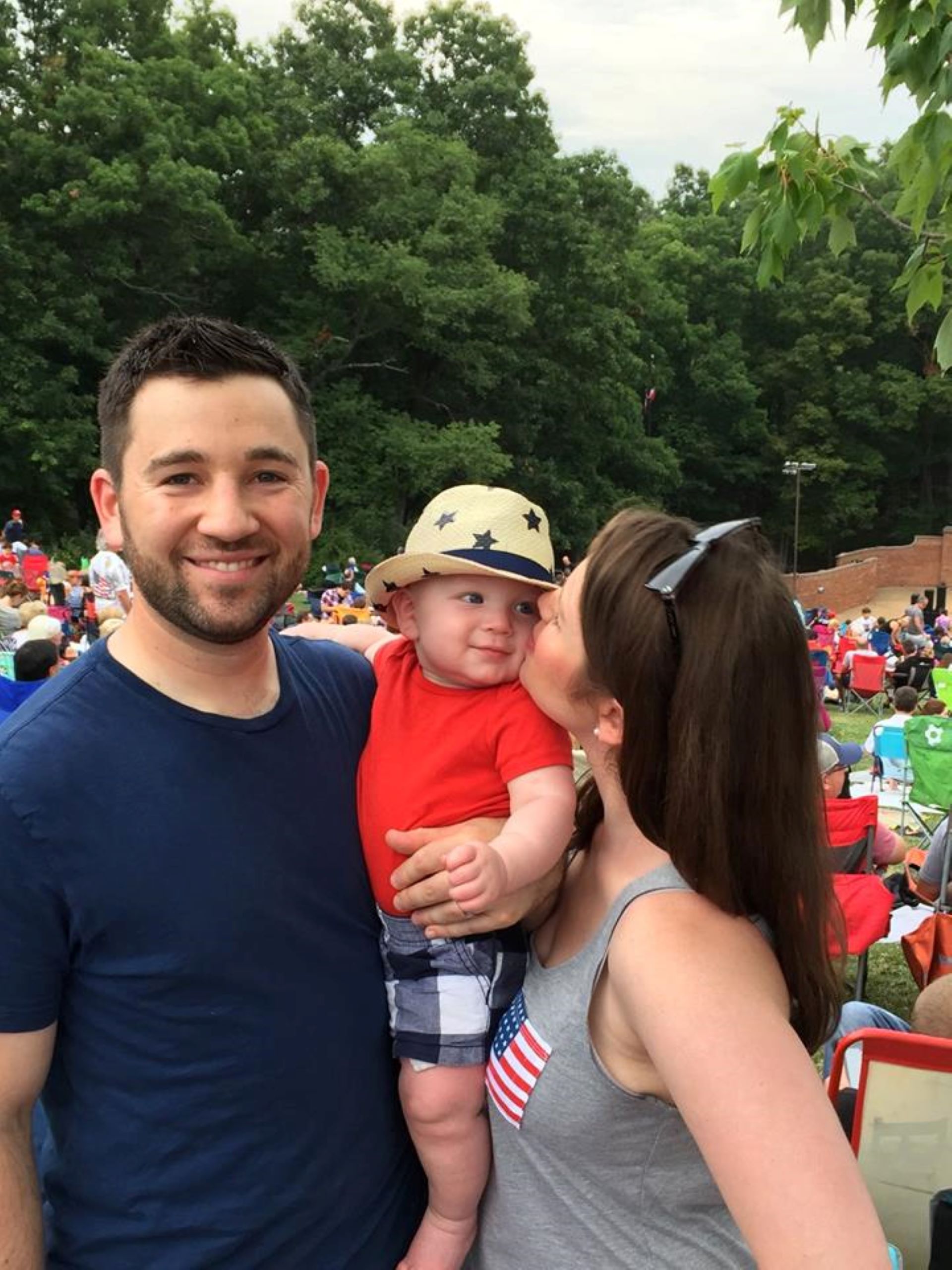 Hi, we are Jordan and Carly Black, and are the proud owners of Two Maids & A Mop Boulder!
I consider myself a late bloomer in the business world, as I was first a music teacher for 10 years. However, the spirit of entrepreneurship has always been with me. I enjoyed teaching, however, I was always thinking of new business ideas and taking on side ventures. After founding and directing multiple music groups and local musician's network, I knew the business side of me was longing for my 100% commitment. Carly's joy of business comes from building relationships and helping others. Carly's positive energy makes her someone easy to connect with and enjoy being around. Her role in Two Maids includes customer satisfaction and creating a meaningful relationship with both clients and employees. Additionally, Carly works with her mother in a business called Rivulet, a holistic wellness practice that helps empower people to understand and manage anxiety, stress and chronic pain. Carly and I have always felt passionate abut having a clean and organized home. We believe that this can truly bring positive energy to a family. So, when we started to pursue business opportunities, we felt deeply connected to the residential cleaning service. With our employee incentive payment plan called Pay for Performance, a family-like atmosphere with our wonderful employees and clients, as well as the relationship with Cleaning for a Reason we knew Two Maids & A Mop was a perfect match. It is because of all of this, that as the proud owners of Two Maids & A Mop of Boulder, that we will give our customers the precious gift of time as well as continual positive energy through the Two Maids Cleaning Experience.