About Two Maids & A Mop Jackson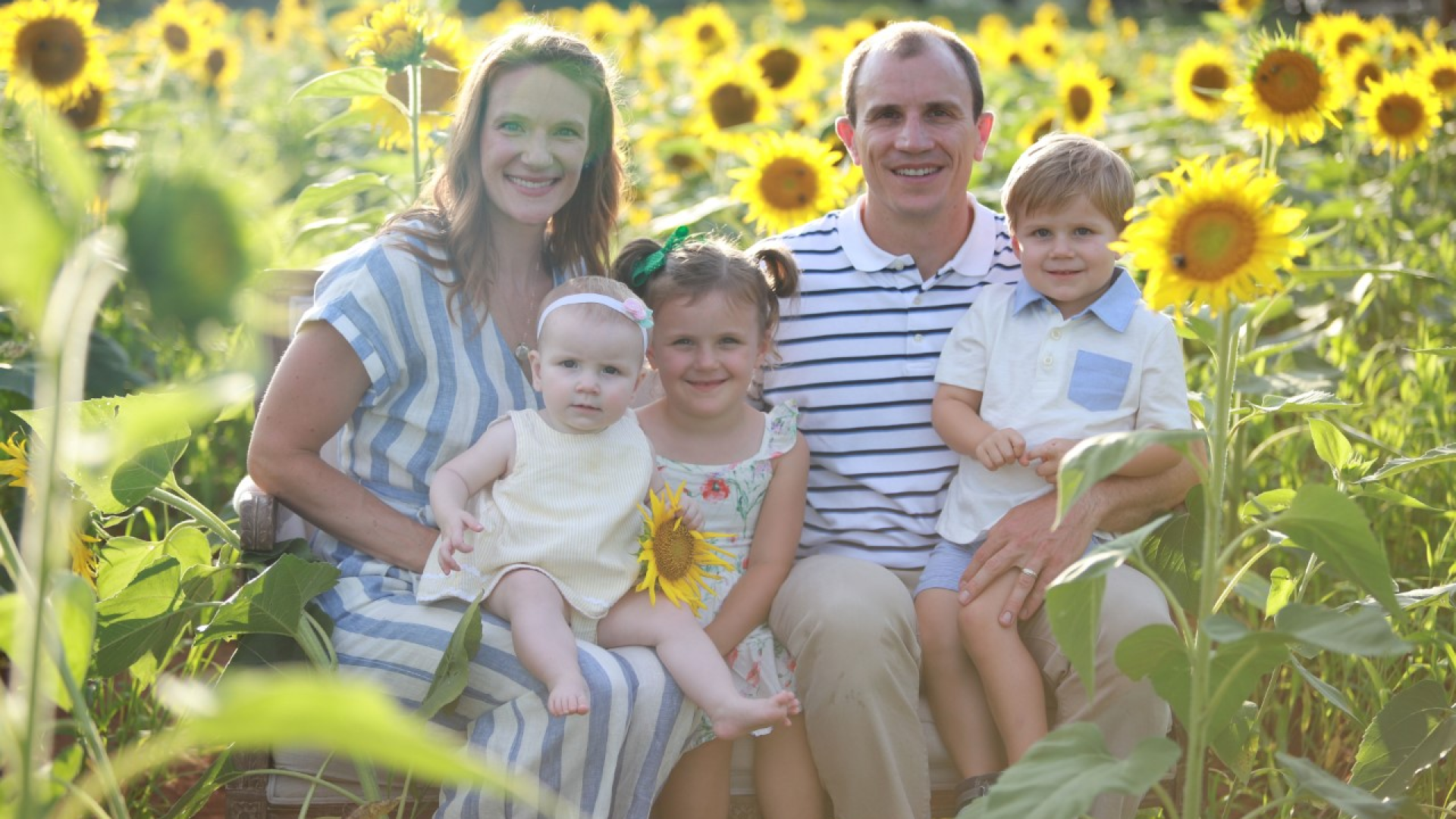 Two Maids & A Mop is the most popular, hardest working, and professional house cleaning company in our town. We opened this family business from very humble beginnings in 2017.
Since then, Lydia and I have learned a lot, added 3 kids to our own family, and been able to grow the business to hire Bryan. We still remember our humble beginnings and how dead our first week of business was, but we've also learned a lot since opening day.
The biggest thing we've learned is that cleaning houses means much more than just cleaning houses. I know that sounds a little crazy but just trust me - our customers are the reason we clean.
We hope our passion for each and every cleaning is felt and seen by you - our customer.
Will & Lydia (owners), Bryan (manager)
Get to Know Your Two Maids & A Mop Jackson Manager, Bryan Lawson!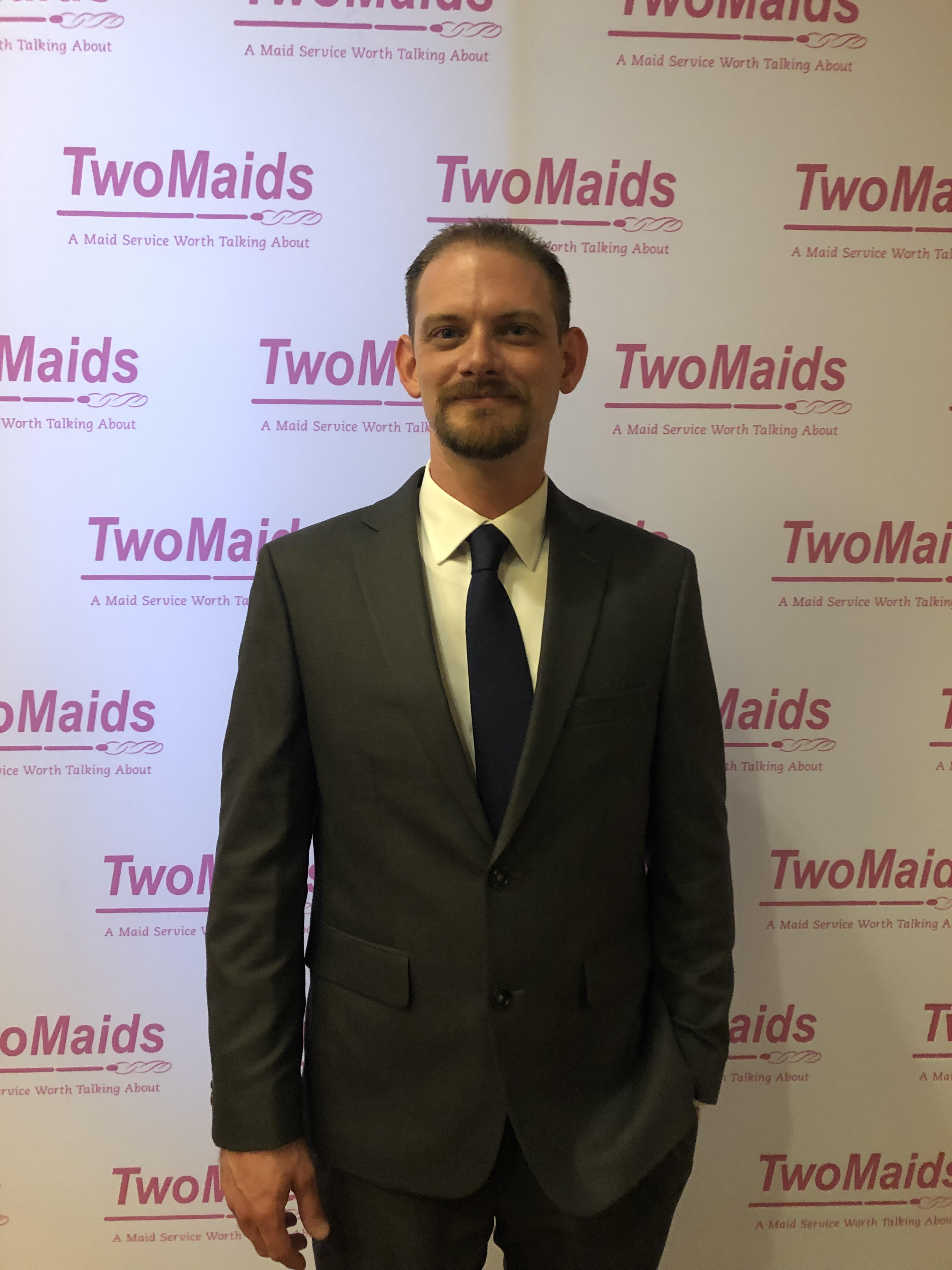 Where are you from?
I live in Brandon, Mississippi, but I enjoy traveling around Jackson. I perform in-house quotes for potential customers, and check on existing customers. It is great to see all parts of our city!
What's the main reason you work here?
I enjoy the team we have built. They are fun to work with, mentor, and celebrate. I meet with customers and help families get their time back by trusting us to clean their home.
If you didn't work here, what would you do instead?
I enjoy working with our customers and team members! After work I love going home to my three wonderful kids.
What's your philosophy on customer service?
We are here to help our hard working customers have more quality time to do what they want to do. We clean their home and provide an excellent customer service experience. We earn their trust.
What are you most proud of?
I am proud of two initiatives: 1) We provide free house cleanings to women undergoing cancer treatments. 2) We have a scholarship fund for our employees that will help cover college tuition costs.